ABOUT US
Retail Operations is in charge of developing and putting in place the Groups retail operating policies and procedures.
Our department represents first line support for stores and front-liners, and works in collaboration with internal stakeholders in all functions in the Group such as, HR, Admin, Accounts, Logistics, Tech etc.. towards continuous improvement in internal processes and updating group policies and procedures. We also audit the compliance with the SOPs and all governmental directives and regulations in the stores.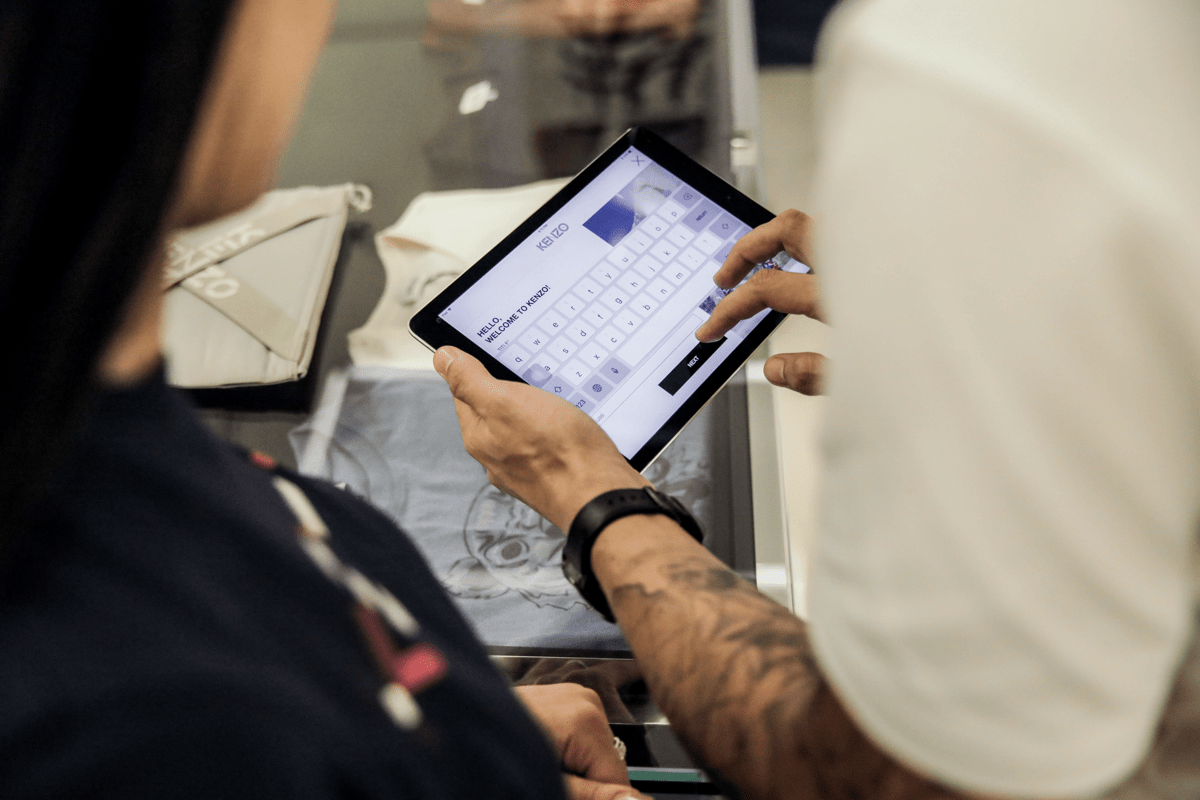 We collaborate in all projects related to Retail Operations initiated by the business or any other department such as IT, Commercial, Supply Chain, CX, Loyalty Programs and our Customer Care Centre. We ensure the outmost integration of all online and in-store physical processes, to deliver an enhanced omni-channel operation and strengthen the customer experience in the stores.
We also develop in collaboration with Group learning and development, specific training materials related to working policies and procedures, protocols, safety and system processes and conduct regular training sessions in the stores and for front-liners according to their training needs.