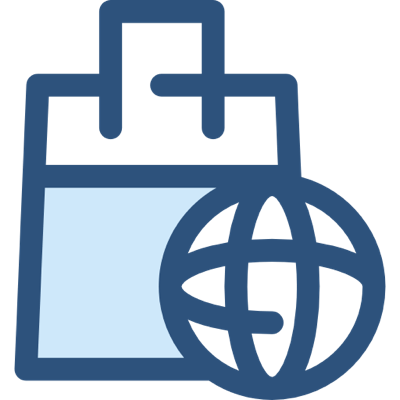 Retail
Allows our people to refine their talent to create unparalleled luxury experiences and keep the customer at heart.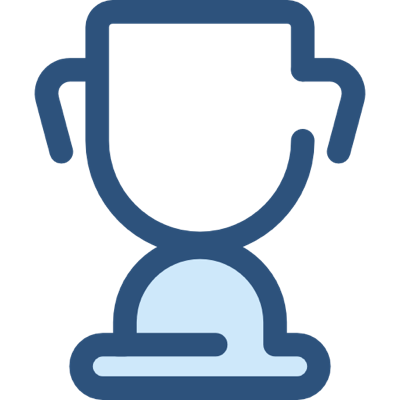 Leadership
Various ways of strengthening our people's skills and empowering them to lead in every situation.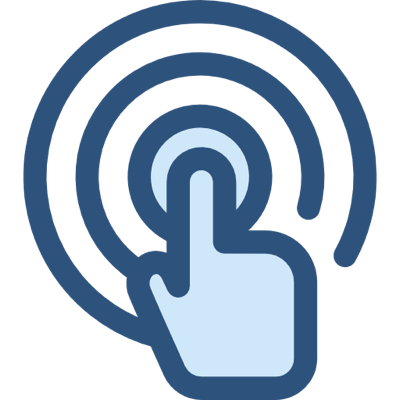 Digital
Curated by our digital gurus and designed to suit an explorer mindset.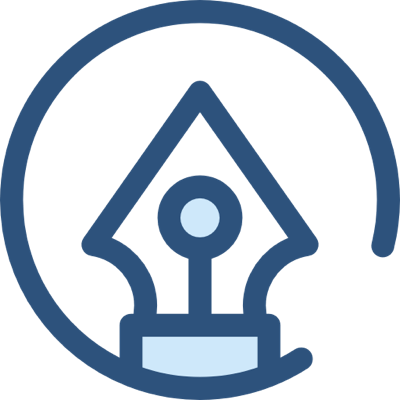 Enabling Arts
Helps deliver outstanding results by using tools that build capabilities in a number of different functions.