RECRUITMENT JOURNEY
Extraordinary, every day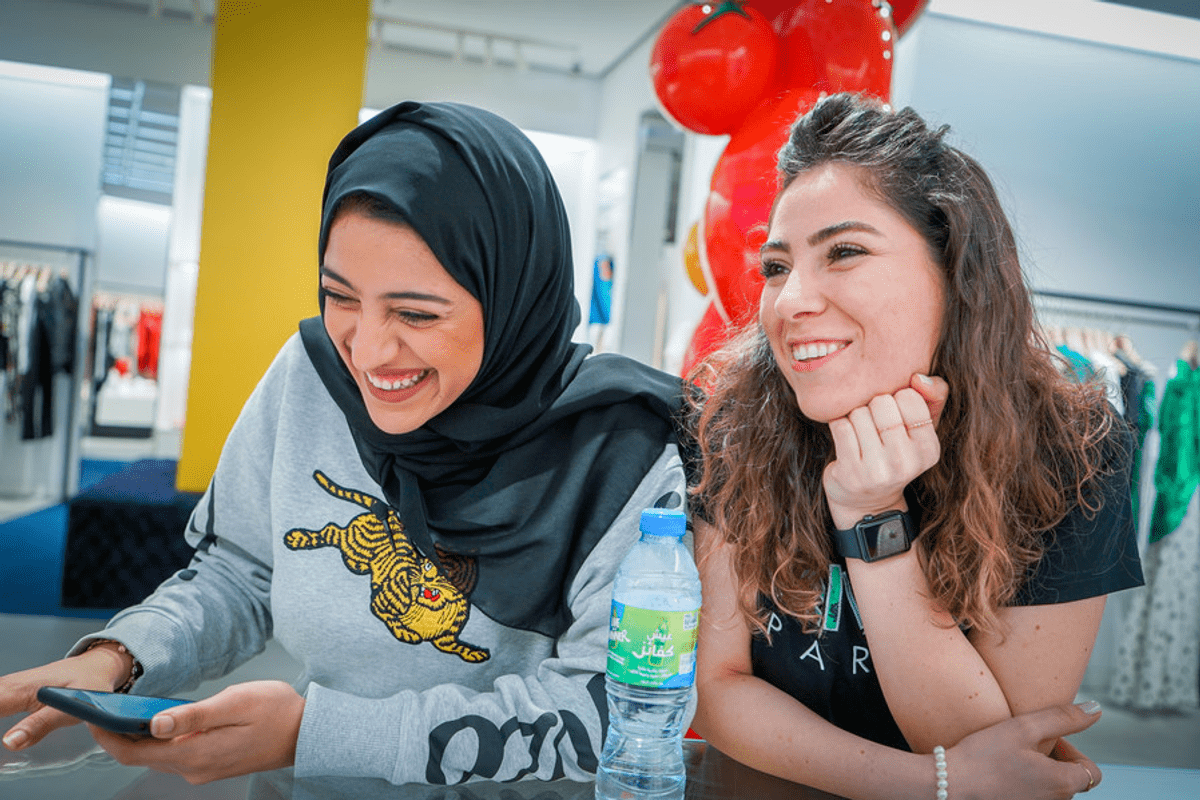 WHEN YOU JOIN US
We fully support your onboarding experience whether in person or virtually, to ensure that your journey with us is smooth. We will advise you on what documents we need, provide relocation assistance, right through to organising your first day. At our induction events you can meet new colleagues and learn more about us! We have crafted your onboarding experience so that you will have clarity on your schedules and performance goals from day one.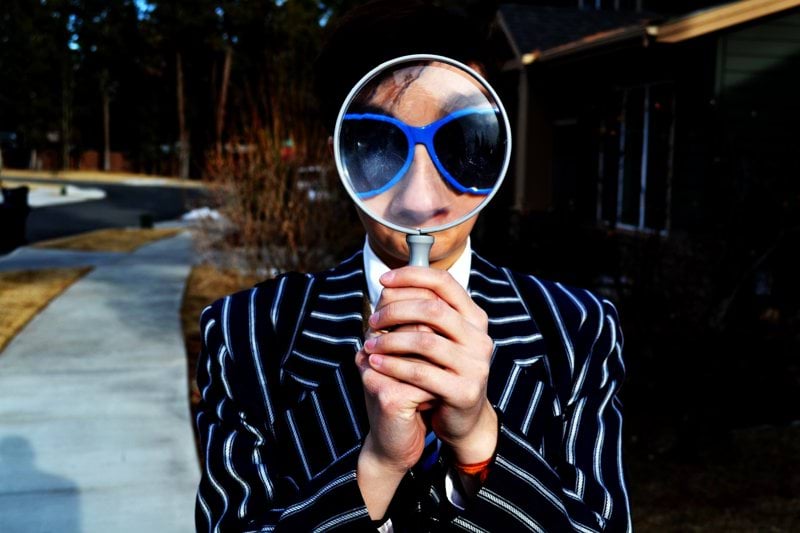 1. Online Application
Find the job you are interested in on our careers site and apply online.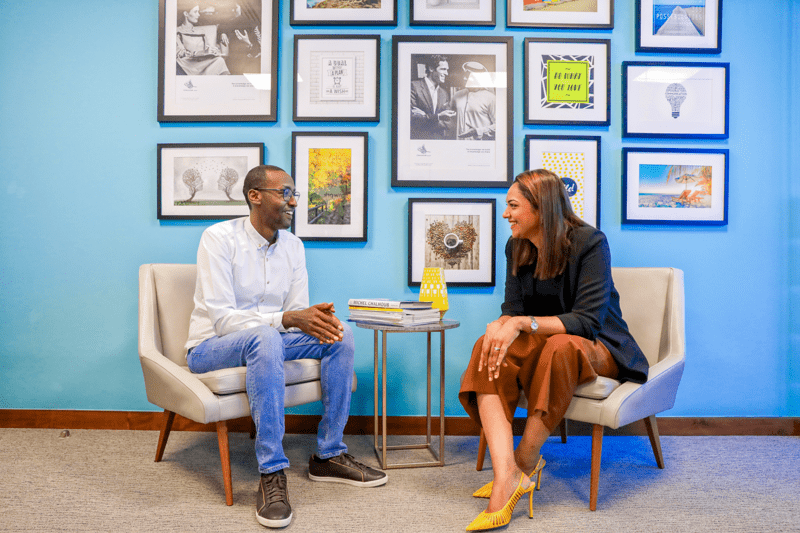 2. Recruitment Interview
If you are shortlisted you will be contacted for an initial interview (either virtually or face to face).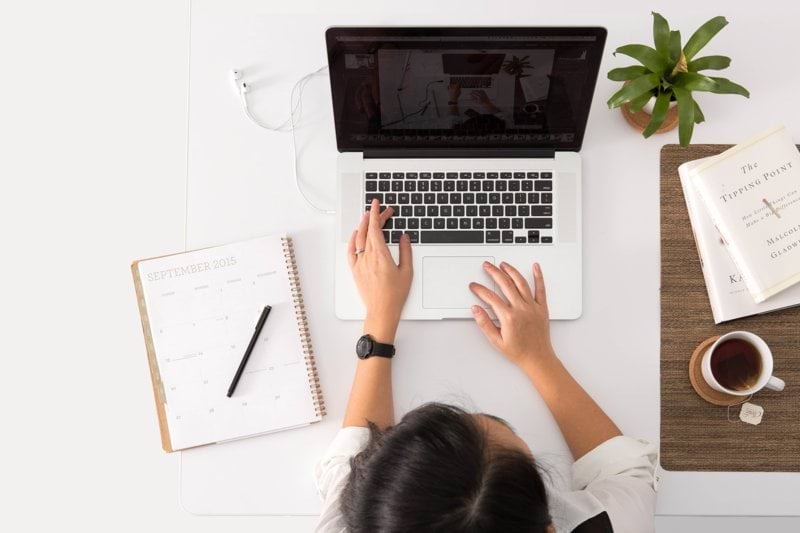 3. Assignment
For some roles you may be required to complete an assignment. This may be online or in our offices and could be either technical, competency-based, psychometric or practical.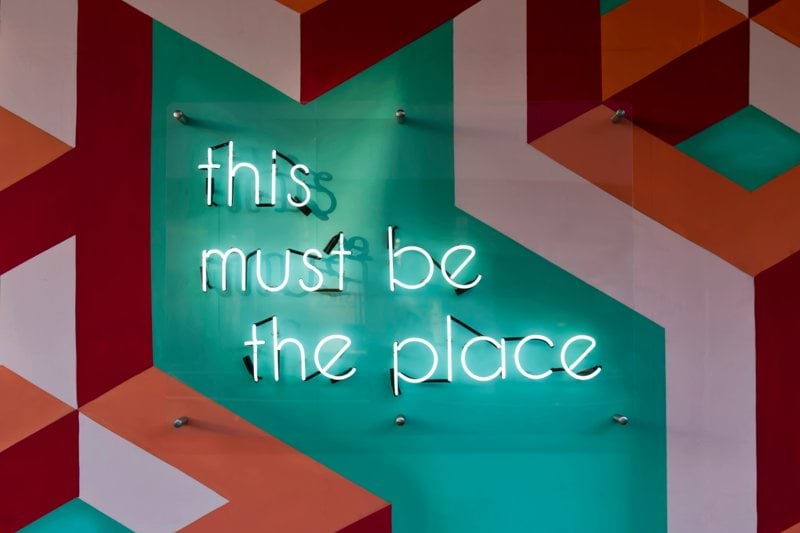 4. Offer & Onboarding
If you are successful with your interviews we will call you to congratulate you. Our HR team will be in touch to share an offer letter and assist you with your onboarding.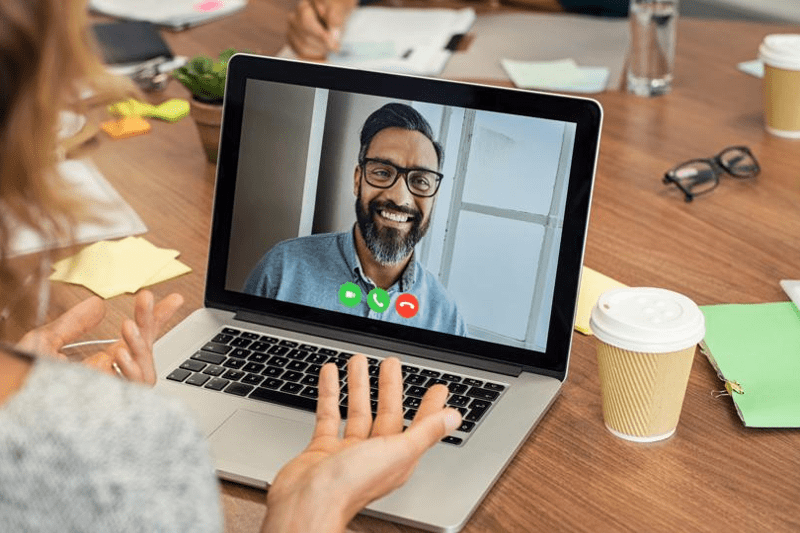 5. Hiring Team Interviews
Provided these go well, you will then meet our hiring team. Typically this will be the managers, your People Partner and future team members.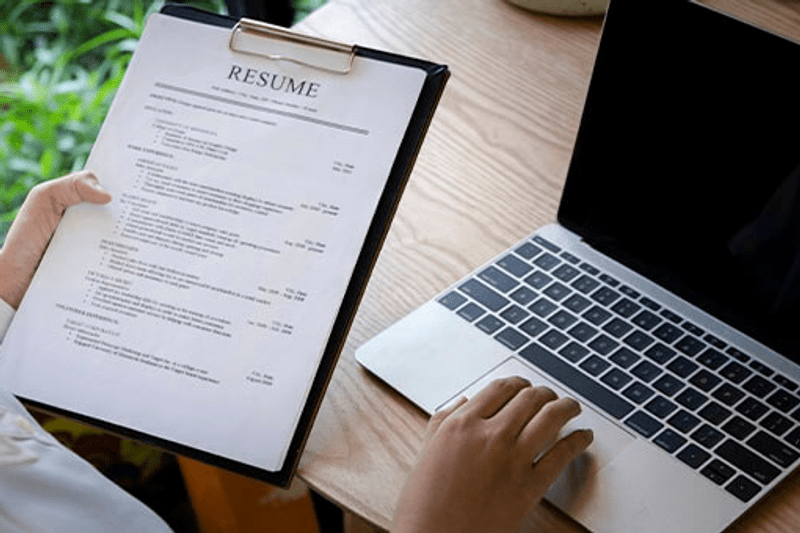 6. References
Along the way we will ask for the contact details of 2 previous managers so we can take a confidential reference.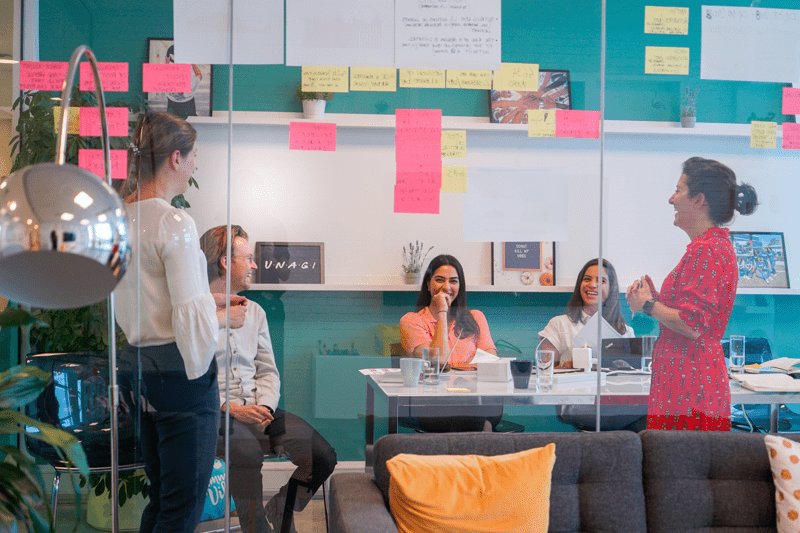 7. Assessment Centre
If you are applying for a retail role you may be asked to attend one of our assessment centres where you can show your teamwork, sales and guest experience skills.