WHAT WE LOOK FOR
Extraordinary, every day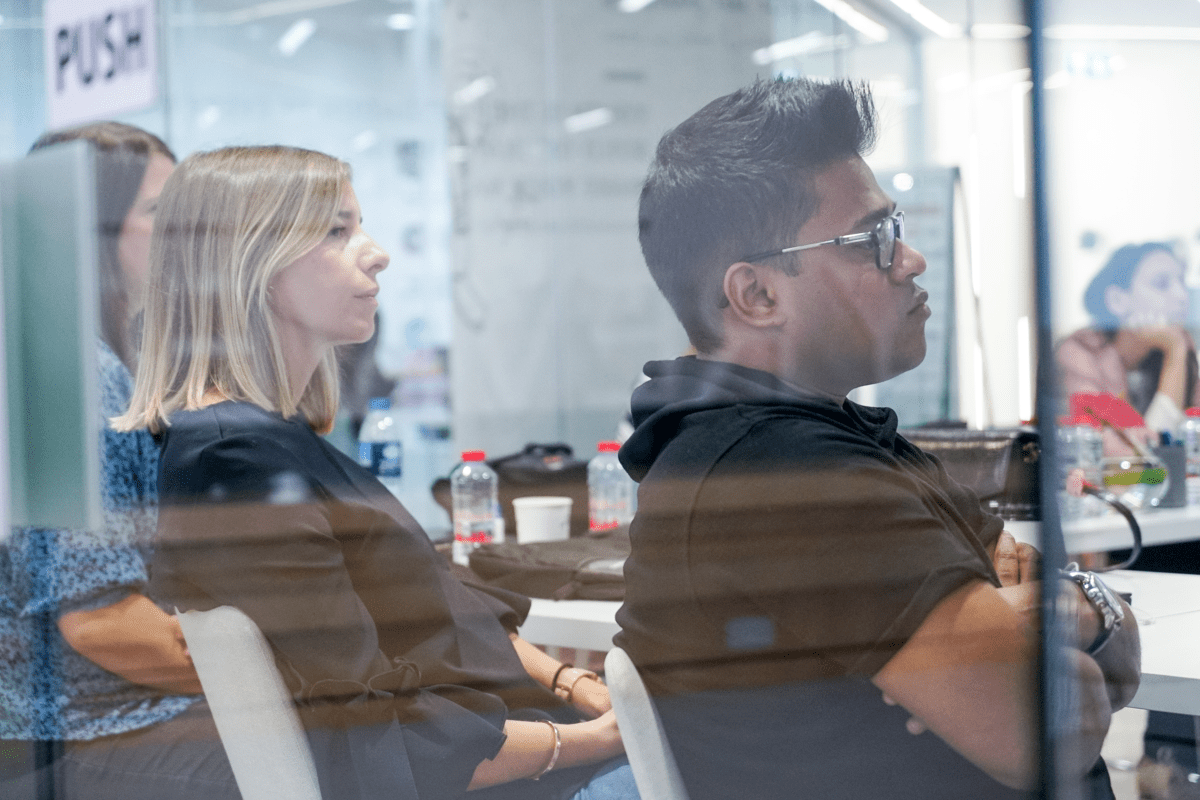 DRIVING OUR VISION
We look for people that can help drive our vision to become a hybrid retailer and who live our values of Respect, Excellence and Entrepreneurial Spirit. If you can add to that a genuine desire for continuous learning, you could be just the person we're looking for. We have defined certain behaviours and technical skills that characterise our people. Our hiring teams use these as a basis to review your relevance for roles and ongoing professional growth.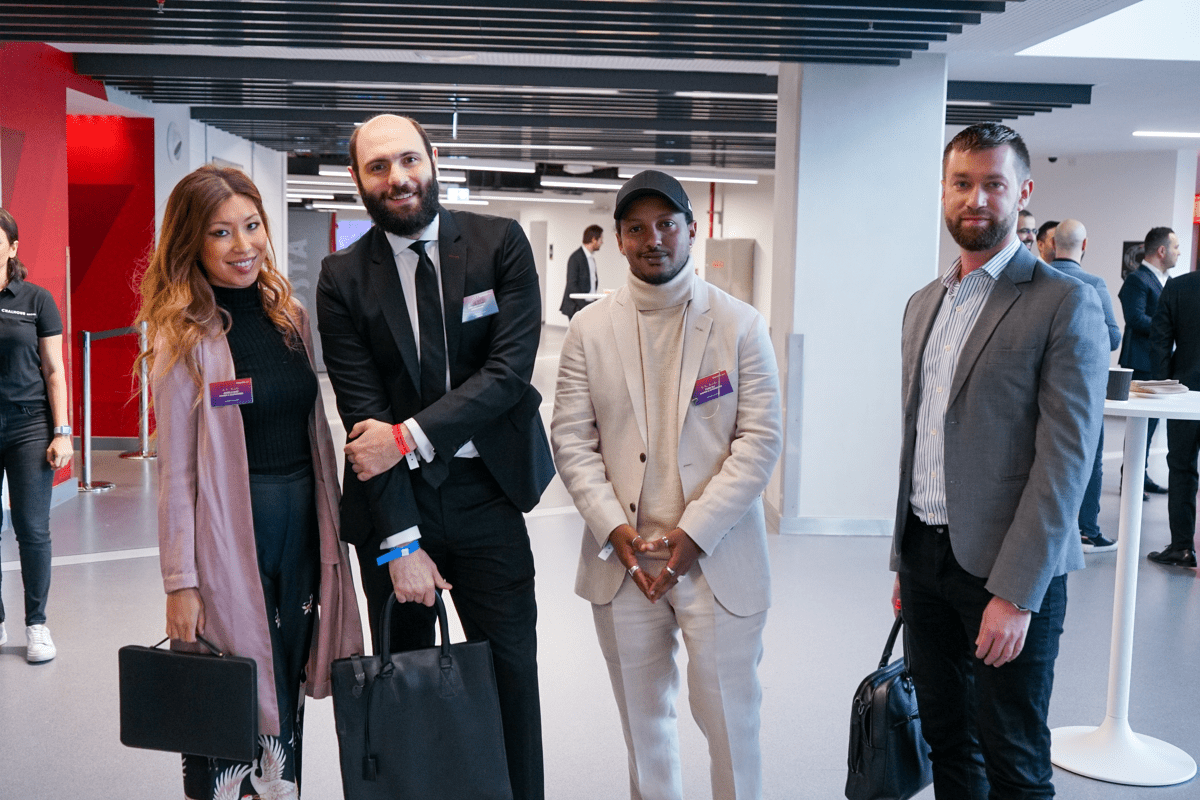 DIVERSITY & INCLUSION
We embrace diversity and inclusion. We recruit with an open mind, fairness and transparency. We monitor the inclusion of different team members and provide equal opportunities for promotions, projects, learning and development, based on qualifications, merit and competencies.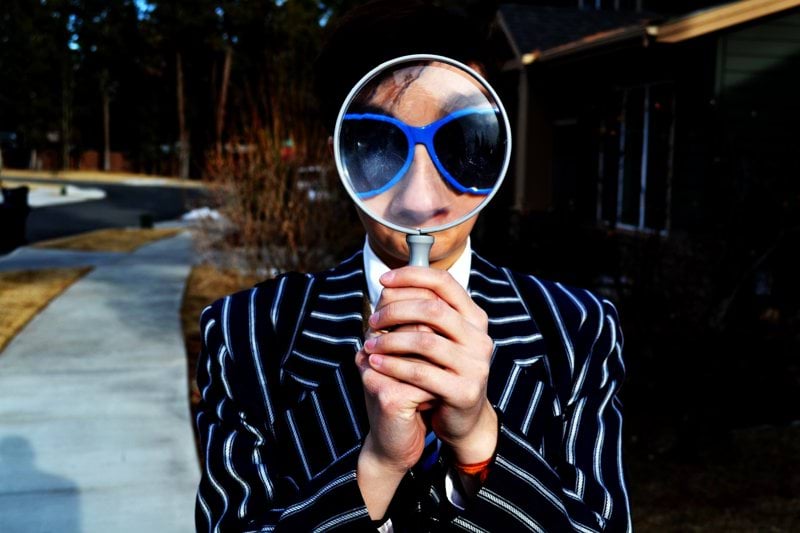 Online Application
Find the job you are interested in on our careers site and apply online.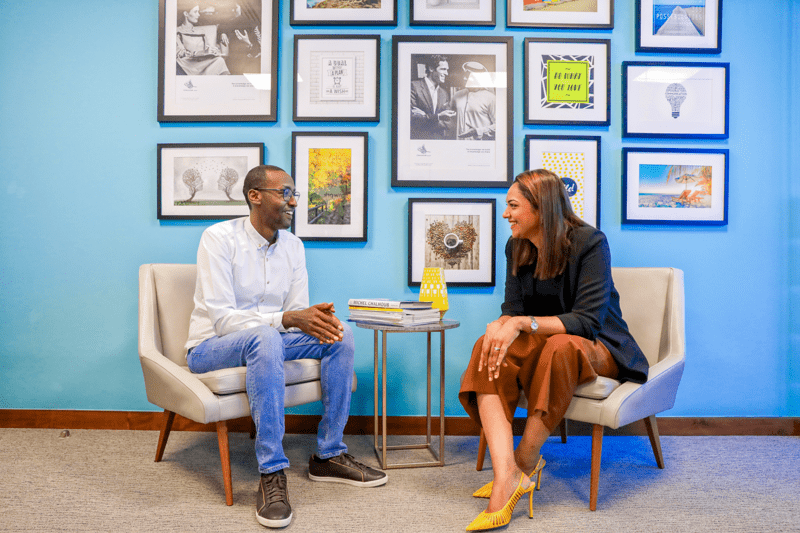 Recruitment Interview
If you are shortlisted you will be contacted for an initial interview (either virtually or face to face).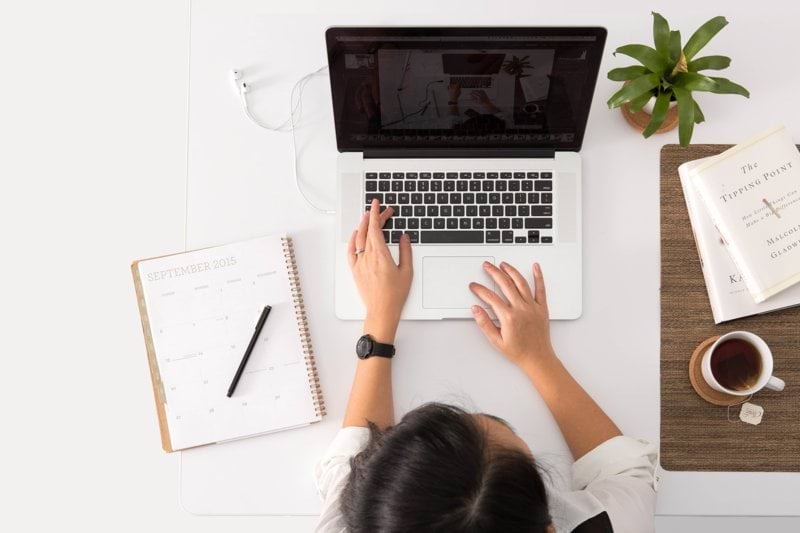 Assignment
For some roles you may be required to complete an assignment. This may be online or in our offices and could be either technical, competency-based, psychometric or practical.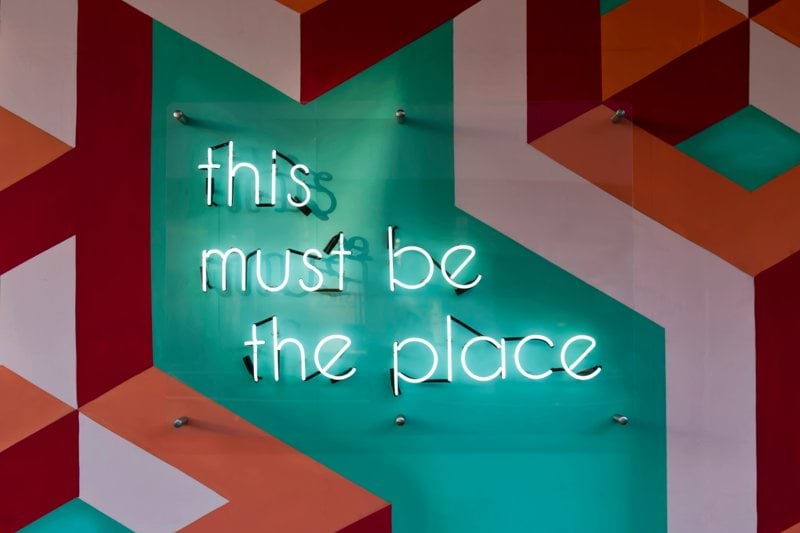 Offer & Onboarding
If you are successful with your interviews we will call you to congratulate you. Our HR team will be in touch to share an offer letter and assist you with your onboarding.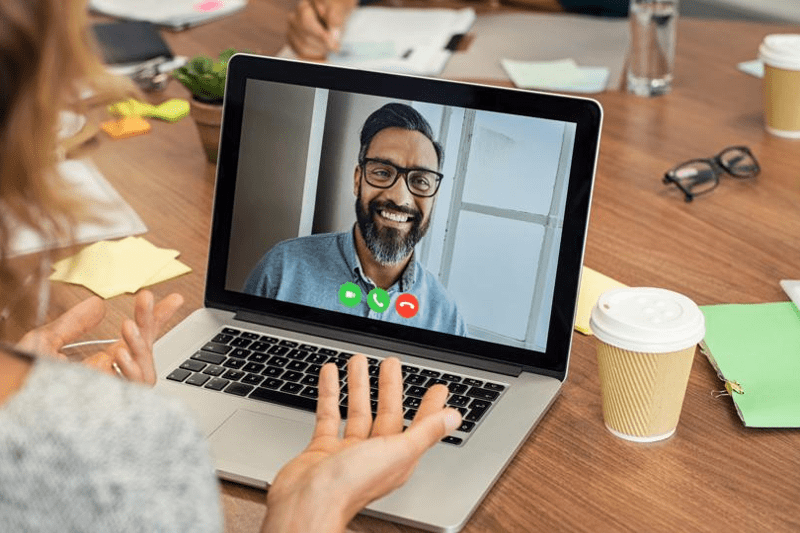 Hiring Team Interviews
Provided these go well, you will then meet our hiring team. Typically this will be the managers, your People Partner and future team members.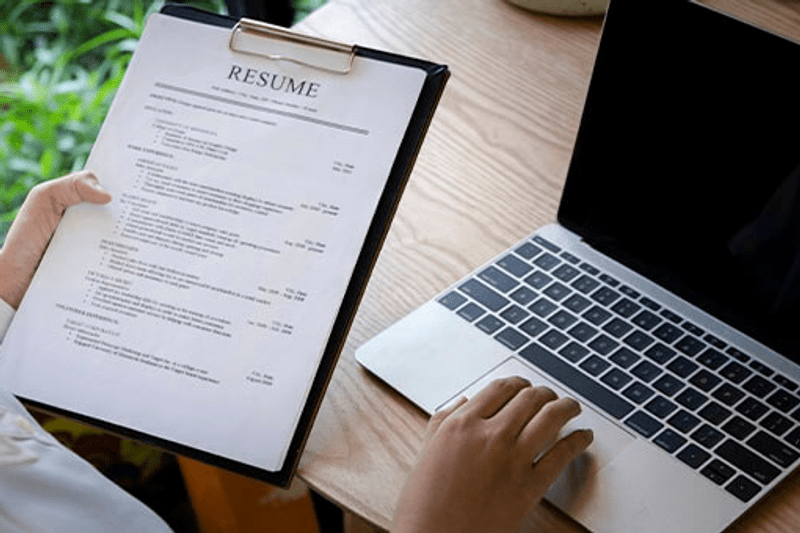 References
Along the way we will ask for the contact details of 2 previous managers so we can take a confidential reference.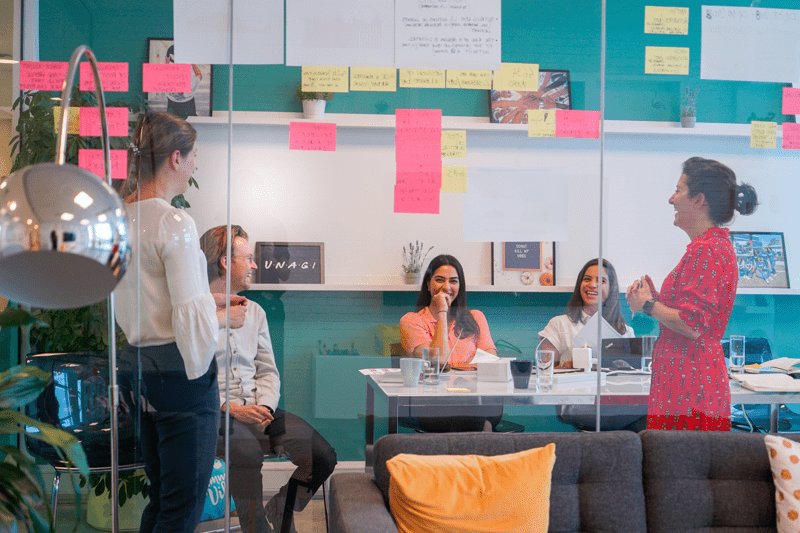 Assessment Centre
If you are applying for a retail role you may be asked to attend one of our assessment centres where you can show your teamwork, sales and guest experience skills.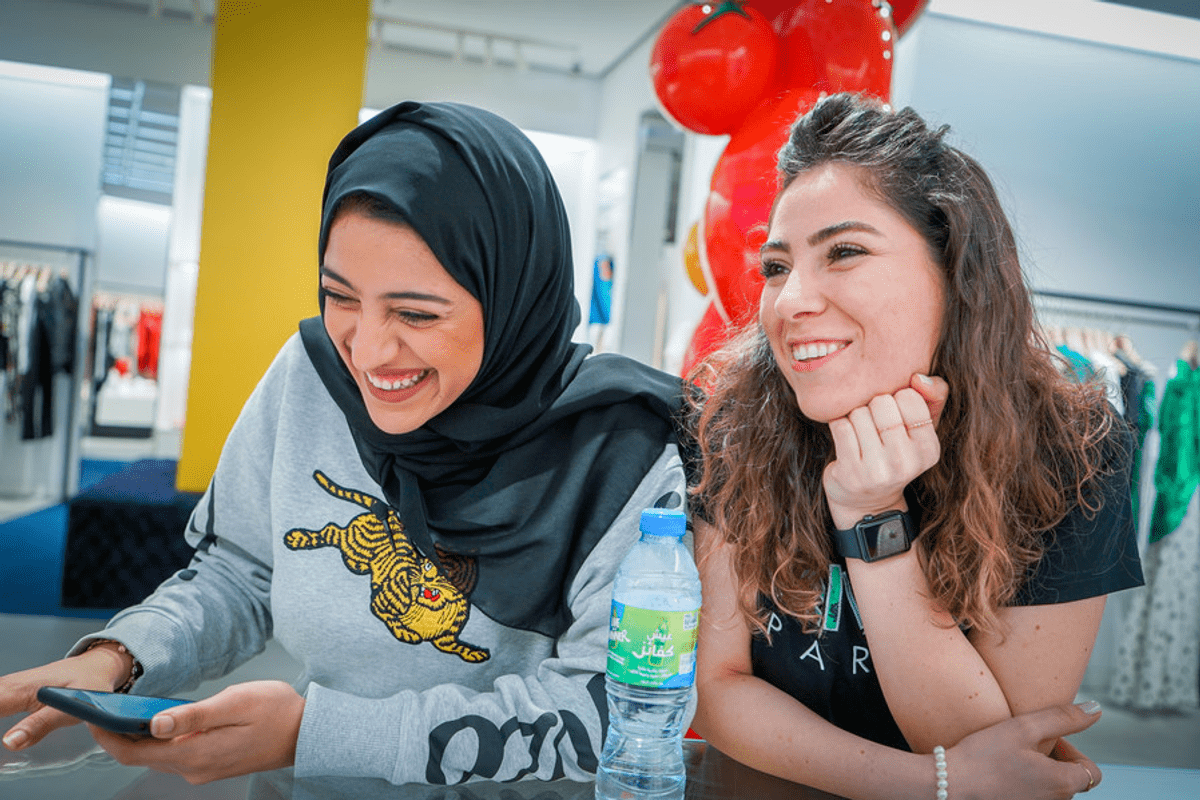 WHEN YOU JOIN US
We fully support your onboarding experience whether in person or virtually, to ensure that your journey with us is smooth. We will advise you on what documents we need, provide relocation assistance, right through to organising your first day. At our induction events you can meet new colleagues and learn more about us! We have crafted your onboarding experience so that you will have clarity on your schedules and performance goals from day one.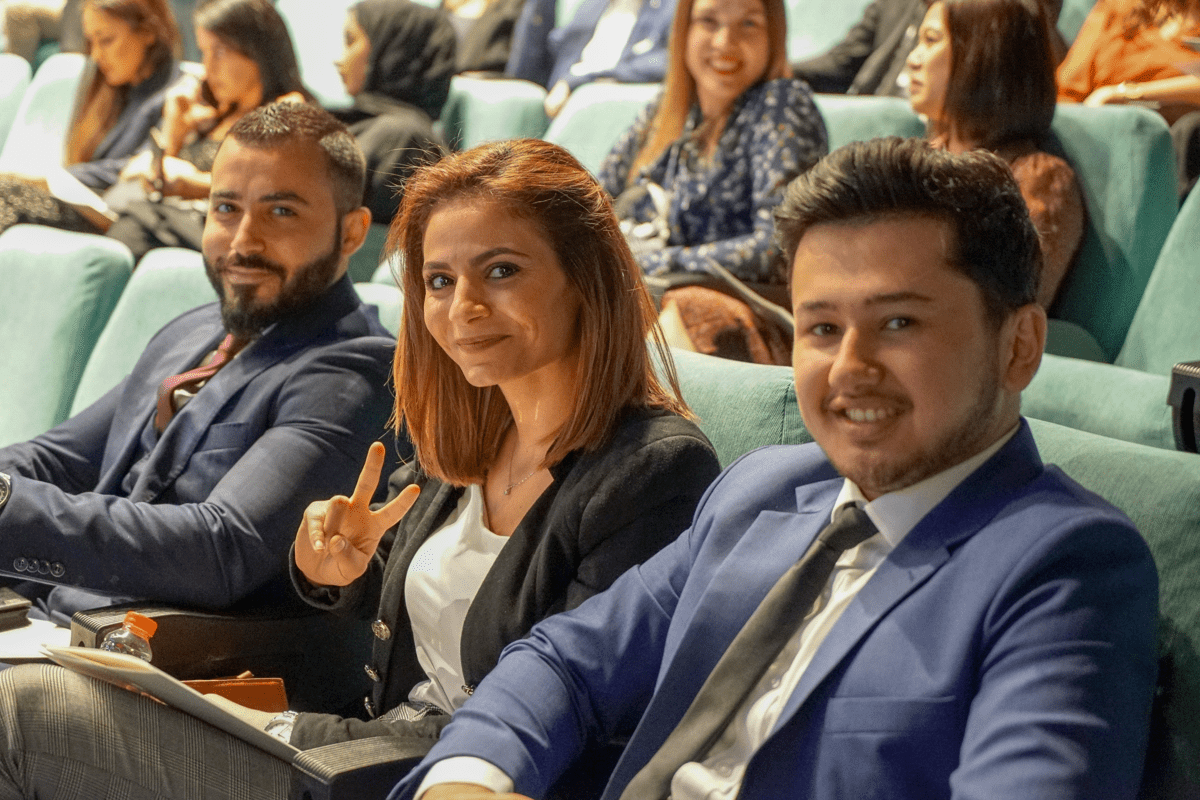 GROWING INTERNALLY
We are passionate about growing talent from within and this is supported by ensuring our people have access to the right learning and development opportunities, stretch assignments and access to all positions and countries across the Group.
PEOPLE STORIES
"I was very surprised by how fast things went when I joined the Group! From the time I sent my application through, to when I joined only took about two months. This included an in-person interview to meet the team and my relocation from the US. Relocating to Dubai is a streamlined process, and with Chalhoub you have the support of the HR team to get you through and answer all your questions along the way!"

Alexandria Ashkar 🇺🇸

Talent Acquisition Specialist

I started out as a Trainee at The Group and immediately felt welcomed. I have worked here for nearly 10 years and felt a strong "One Family" culture throughout. Open communication and transparency make me feel at home here and it has been an amazing experience, especially within my team. The best thing about the company is the people and their contribution and professional approach make it one of the great places to work in the Middle East. I am looking forward to working many more years with The Group.

Sajith Sreedharan 🇮🇳

Senior Talent Acquisition Officer