NATIONALISATION
We are driven by our vision to attract, nurture, empower and develop national talents
At Chalhoub Group, we are proud of our national team members and committed to creating a work environment that allows our people to excel and grow. We are dedicated to attract and retain talents that share our vision and values through our different programmes and trainings.

Wassim Eid

People & Culture - President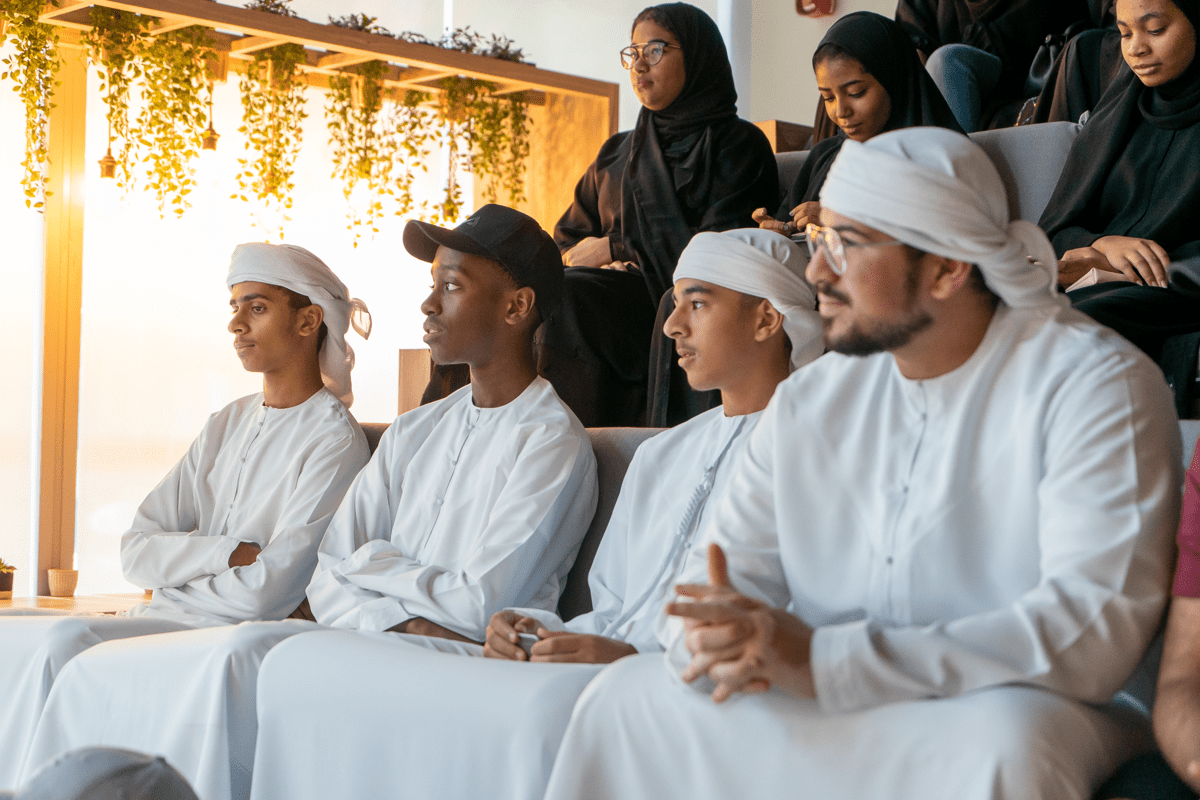 STUDENT OPPORTUNITIES
Internship Opportunities: Chalhoub Group's internships offer practical learning, personal growth, and networking, serving as a valuable entry point into the professional world.
Part-Time Employment: Our Part-Time Front- Employment is aimed to provide the National Youth the opportunity to gain valuable industry experience that can help further support their employability within the service sector in the UAE.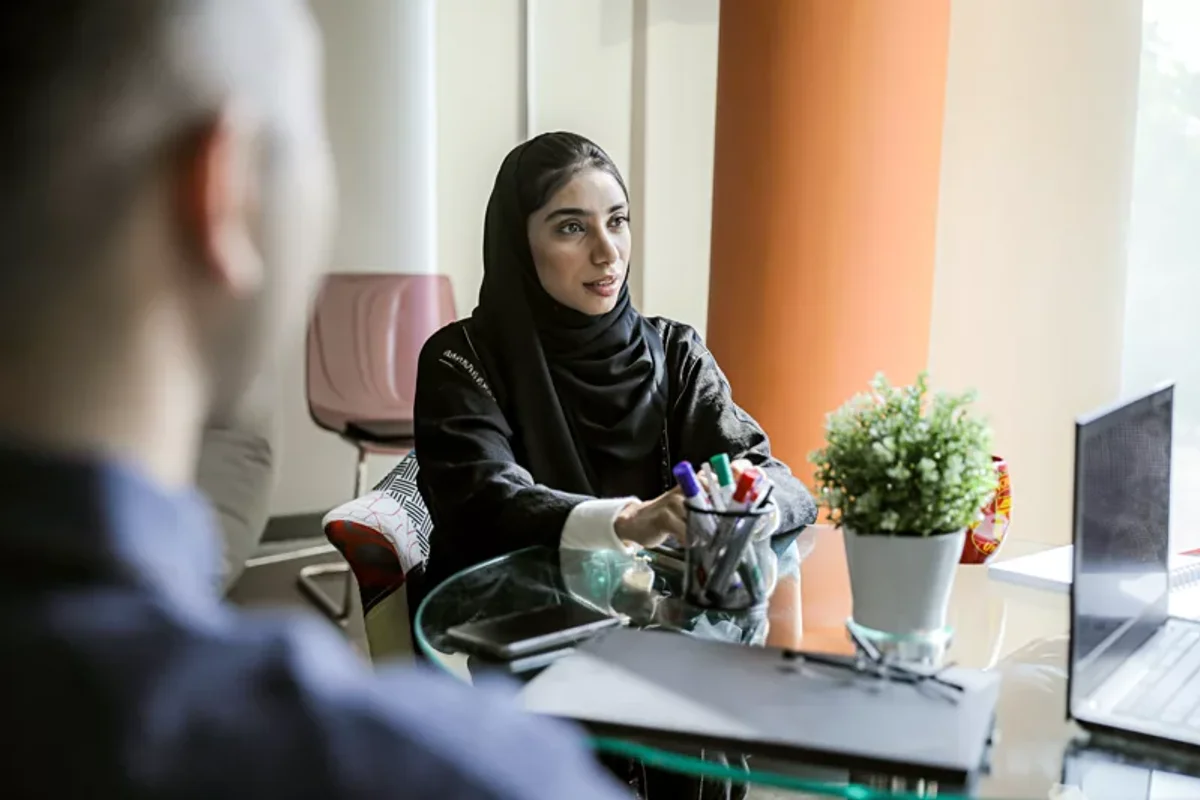 FRESH GRADUATE OPPORTUNITIES
National Graduate Programme: Chalhoub Group's 18-month Graduate Program fast-tracks retail careers through three rotations, offering hands-on learning, mentoring, and professional growth
6 Months Traineeship: Chalhoub Group extends 6-month traineeships into a specific function that aligns with the individual talent career aspiration and passion.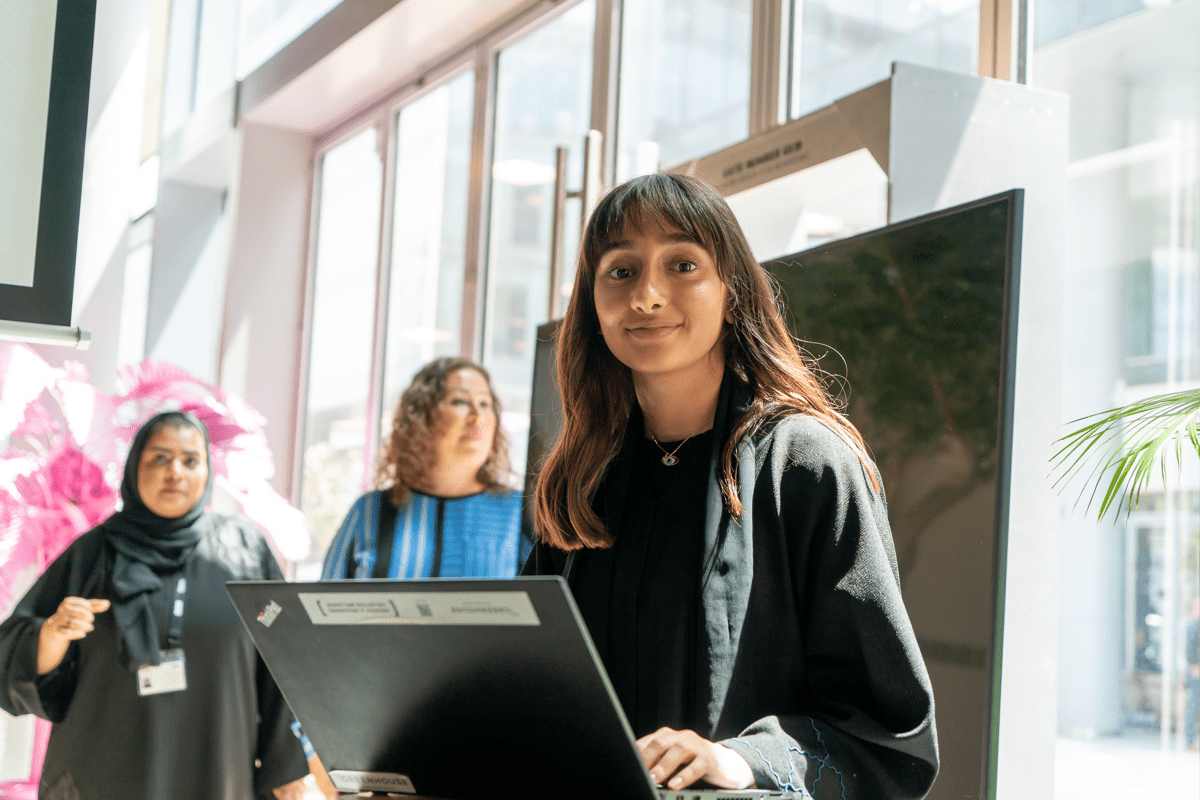 PROFESSIONAL LEVEL
At Chalhoub Group, we acknowledge the skilled talent among UAE Nationals, and all our current job opportunities are open to them.

Our goal is to attract skilled professionals to our business.