NATIONALISATION
We are driven by our vision to attract, nurture, empower and develop local talents
MESSAGE FROM OUR CHRO
At Chalhoub Group, we are proud of our national workforce and committed to creating a work environment that allows our people to excel and grow. We are dedicated to attract and retain talents that share our vision and values through our different programmes and trainings.

Wassim Eid

Chief Human Resources Officer
DISCOVER YOUR POTENTIAL
We believe in fostering meaningful careers in all the countries we operate in. We are committed to supporting local talents by providing inspiring learning and development opportunities that will enhance their experience at the Group.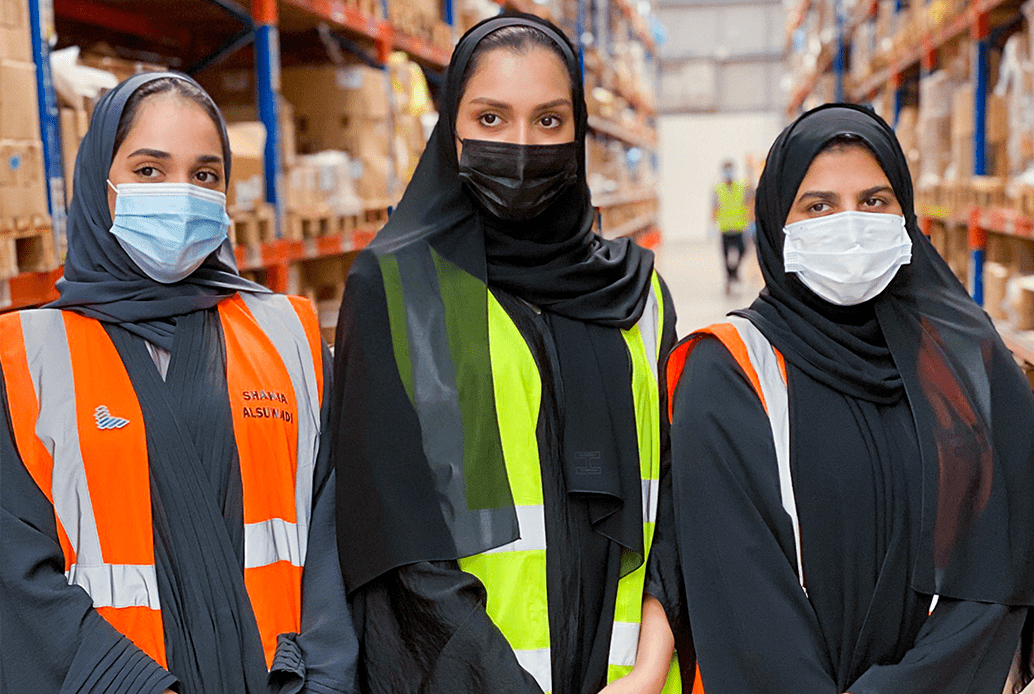 EMIRATI LOGISTICS DEVELOPMENT PROGRAMME
At Chalhoub Group, your leadership potential has no limits. Our Emirati Logistics Development Programme is designed to support the growth of Nationals in Logistics by offering them professional training and development within our Group. Alongside our structured and specially designed learning initiatives, you will also have responsibilities from day one working within the various Logistics departments and delivering on tasks, giving you a hands-on experience to compliment your learning journey.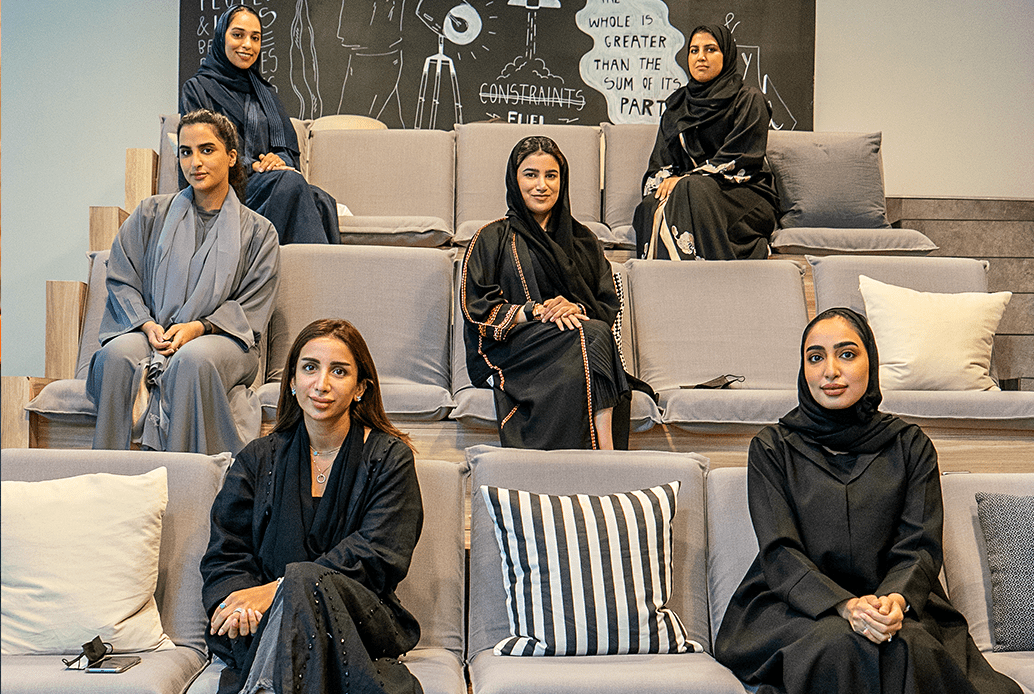 NATIONAL GRADUATE PROGRAMME
At Chalhoub Group, your leadership potential has no limits. Our National Graduate Programme aims to attract, nurture and develop passionate Nationals talents. The programme offers our excellent industry expertise, proficient functional knowledge and outstanding business insights, fostering a rich and rewarding career in Luxury Retail.
This programme is currently available in UAE, KSA & Kuwait
WORK PLACEMENTS
Every semester, we partner with several Universities across the UAE to support their graduating students by offering them work placements in Chalhoub Group. The work placements span across different functions depending on the major of the student and have a duration of 6-8 weeks.
Over the past 2 years we have managed to have an intake of Emirati students, from different majors, such as Marketing & Entrepreneurship, Communication & Media Sciences, Human Resources, Graphic Design and Finance.
We have also managed to have some success stories with some of the students who were then offered permanent roles with the Group having proven their potential and passion for the Luxury Retail industry.

PEOPLE STORIES
"Today, I can testify as a UAE National that with the right support and empowerment, I was able to fulfill a part of my aspirations with the support and trust of Chalhoub Group."

Shaika Al Mahza 🇦🇪

Senior Sales Executive

"I've learned and I've grown in such a short period of time and overall, the programme has been very beneficial to me."

Sarah Ahli 🇦🇪

Marketing Executive - EGP Marketing