TIPS FROM OUR TEAM
Find all the interview tips you need to become interview-ready
PERFECTING YOUR PROFILE
Make your CV about you-this is your personal brand!


Split your CV into sections: education & awards, work experience & key achievements, and your technical & soft skills.


Keep it simple, easy to read and limit it to 2 pages if possible


Check spelling errors. Once you have checked over everything a few times, sent it to a friend.


Add your social media handles if applicable (LinkedIn, Instagram...)


Make sure your contact details are up to date and visible on top of your CV.

Now, look at your CV, does the first half make a good impression? That is what our hiring team will see first when they open your resume.
TIPS FROM OUR TEAM
Want to get noticed on LinkedIn? Check out some tips from our TA team.

Watch our TA team share their personal tips for #workfromhome success!
NAILING YOUR INTERVIEW 🎯
Make sure you have done your homework about Chalhoub Group or the brand you are interviewing for. We love to see what you have learned about us.

Make sure you have checked the location for your interview.

Suits are not required, but make sure to look smart and professional. When in doubt, be yourself and wear what makes you comfortable.

You can learn a lot from our employees on what it's really like to work in the team and Chalhoub Group.

We want to get to know you so be your true self when you come in to see us.

This is important to highlight your skills and your key achievements. Tell us about your strengths and goals and why you think you will succeed with us.
INTERVIEWING FOR A SALES POSITION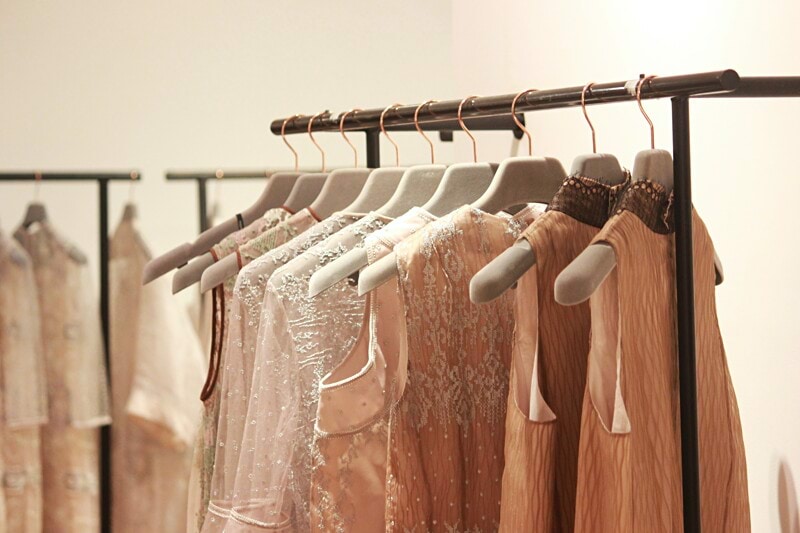 Understanding the brand
Why is this brand right for you and what is it about the brand you like?
How can you add value to this brand
What is the brand competition?
Visit stores: What is unique about the brand, their products?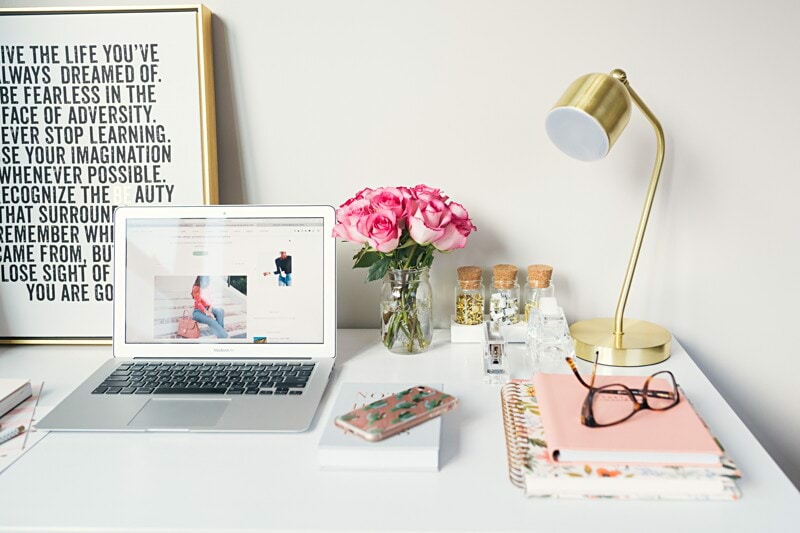 Understanding the luxury market
Why is a luxury service important in todays market?
How can you deliver a unique luxury experience?
What are the steps you take during your interaction with a customer to ensure a luxury experience?
Visual characteristics of the brand, social media presence, brand DNA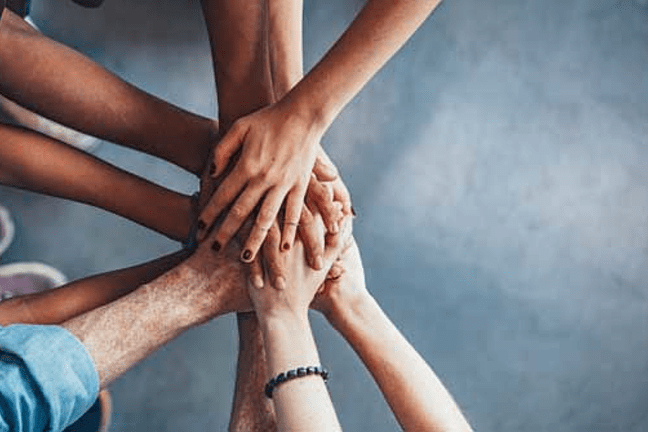 Understanding our competencies
These will define your level of performance as a potential Sales Consultant
These are some of the competencies we look for in an interview: Communication, Teamwork, Guest Experience, Learning Agility, Problem Solving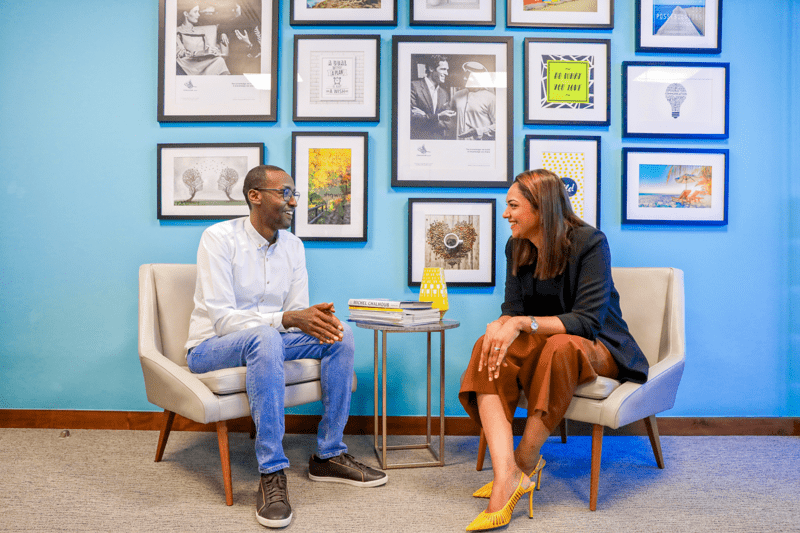 Practice questions
Tell me about yourself
What do you consider excellent guest experience?
Tell me about a time you went above and beyond for a customer
Provide an example of a time you showed strong teamwork skills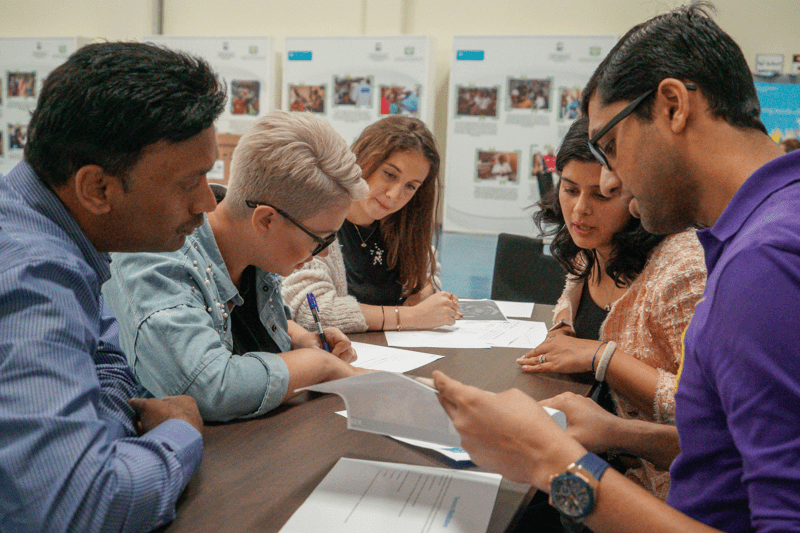 Questions to ask
What type of training do you offer?
What challenges could there be in the role that I need to prepare for?
What are the KPIs for this position?
How will my performance be evaluated?
What opportunities are there for growth in the next 12 months - two years?
NOW RELAX & ENJOY YOUR INTERVIEW