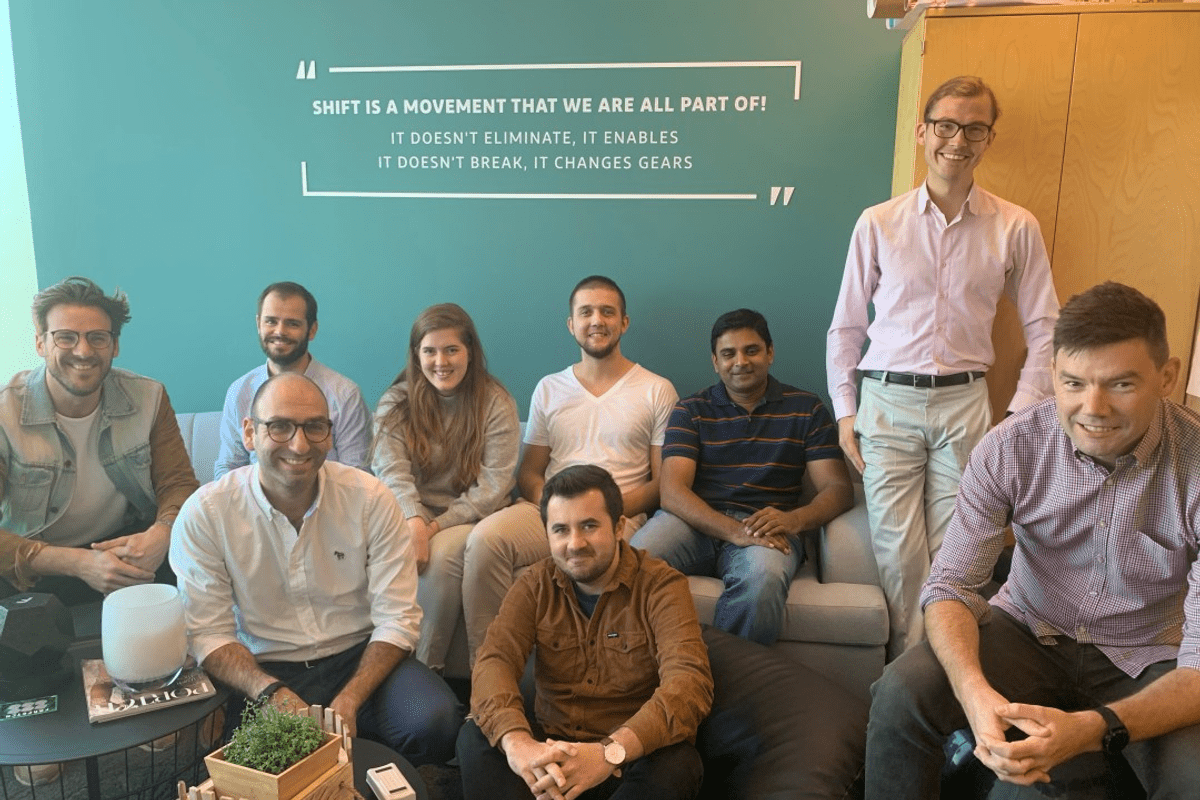 ABOUT US
We are a diverse group of people with a wide range of skills and experiences, united by our passion for digital transformation and appetite for data. We are here to drive Chalhoub's transformation by embedding analytics and AI into every facet of our operations. We provide trusted data, modern platforms and self-service products that enable the Group to generate tangible value from data-driven insights. We collaborate closely with the business to co-create insights that transform our understanding of our brands, our customers, our products and our operations.
Our latest priority themes are aimed at generating maximum benefits associated with commercial, customer and supply chain. We contribute to company goals through 3 pillars:



1. Data Assets

Providing high quality data that is understood, trusted, and accessible by the organisation.

2. Data Products

Creating powerful data sets and smart algorithms that unlock exponential value for Chalhoub Group.

3. Analytics Impact

Growing a community of trained experts across the Group who know how to operationalise analytics at scale to solve business problems.
DOES THIS SOUND LIKE YOU?
Am I curious?
Do I like to find out things that others don't know?
Am I a pioneer?
Do I get excited by innovation and pushing the boundaries of my organization?
Am I a storyteller?
Do I thrive on piecing together a compelling narrative that helps busy people to understand and take action?
Am I motivated?
Do I say "yes, I can help you" and "yes, I can learn this" and "yes, I'll do that right" so that I am always part of the solution?
Am I a dataphile?
Do I love data enough to have mastered the specialist skills and grown the hard-won experience that will impress my colleagues?
PEOPLE STORIES
"This year has been such an intense and amazing journey with the Data Team. Imagine your day to day job is to build innovative advanced data products, to drive insights and support one of the most innovative Groups in the Region!"

Martin Ponsan 🇫🇷

Product Manager

"Chalhoub group has been remarkable in taking proactive decisions through the pandemic, in the process transforming itself almost in no time into a hybrid retailer. I feel proud to be associated with a very agile and skilful data team that led the charge in this transformation, creating an unprecedented impact and giving me an unparalleled learning on the job."

Loveleen Kaur 🇮🇳

Data Analyst

`Working for Chalhoub Group and the Data Assets teams means building world class data products. I'm proud to be a part of an organisation that uses data to enhance every area of the business."

Tomasz Mazur 🇵🇱

Data Architect