WHAT WE STAND FOR
Inspire. Exhilarate. Delight.
VALUES
Values are what bind us. They are the inherent beliefs that have guided us since our inception and continue to serve as the cornerstone of our business practices and principles. Our values are reflected in every aspect of our business and with our stakeholders, clients, suppliers, partners, customers and employees.

Respect

We create trust with the people we interact with through fairness, integrity and humility.

Excellence

We live and work to a code of standards that enables us to surpass the common norm, becoming role models with a commitment to efficiency.

Entrepreneurial Spirit

Continuous self-assessment allows us to embrace new ideas, build creative strategies and adopt technological evolution, ensuring that we remain at the forefront of change, through leadership, ingenuity and team spirit
OUR EMPLOYEE VALUE PROPOSITION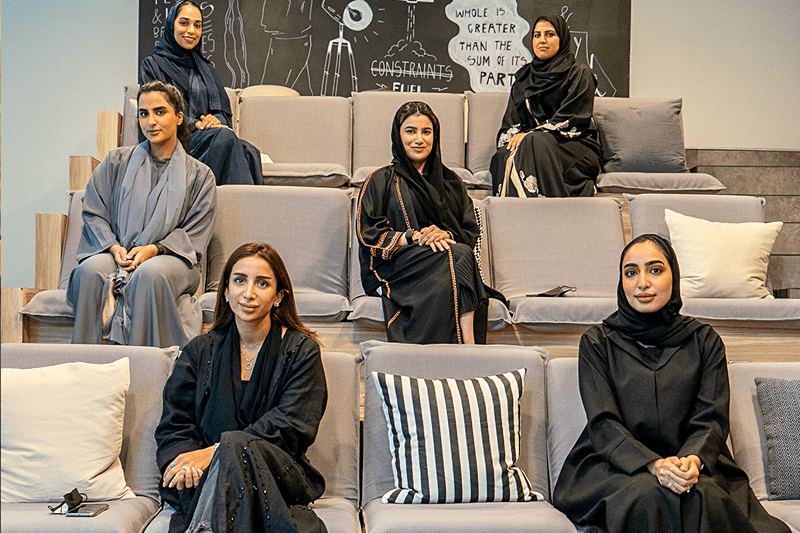 We are Dream Shapers
We are on a journey at Chalhoub Group – striving as one towards bringing dreams to life. Because we're dedicated to making every customer experience unforgettable, we experiment and innovate, learning from both success and failure to contribute to our collective creativity. In a transforming industry, we Chalhoubies are entrusted with the task of finding the keys that unlock paths to new opportunities.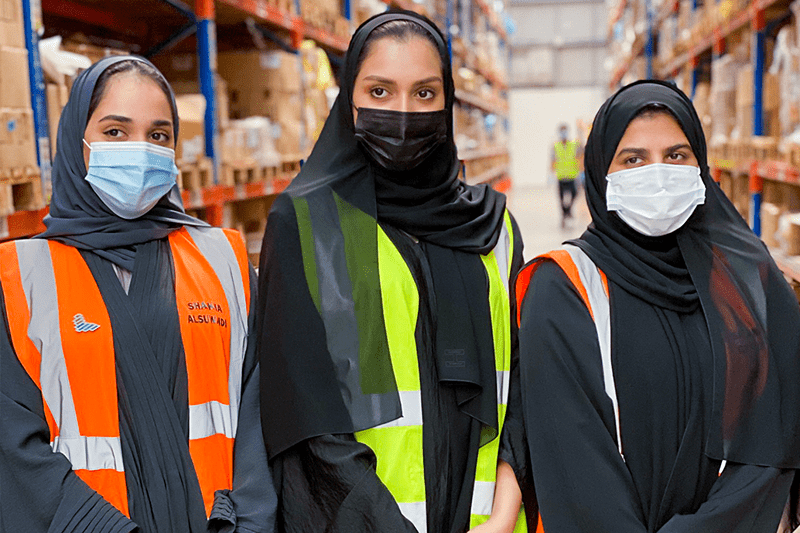 We are Connection Makers
We feel a sense of belonging at Chalhoub group – we are part of a family here. Because we share the belief that only people who feel safe and cared for thrive, we all participate in creating a space for collaboration and inspiration, where we each play a role in shaping our legacy. By building on a foundation based on respect and humility, we Chalhoubies can proudly carry our heritage out into the world and the future.

We are Career Explorers
We are setting ourselves up for a fulfilling career at Chalhoub Group – embracing learning in a stimulating environment. Because we know that individual achievements add up to our shared success, we take on every opportunity to enhance our skills, overcome challenges and turn our aspirations into reality. By continually growing, we Chalhoubies are able to keep exploring new horizons together.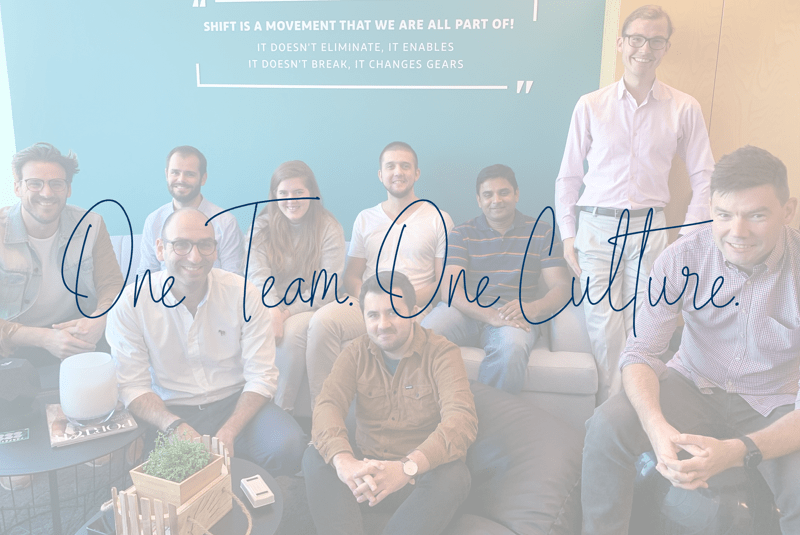 OUR PURPOSE
Ours is a family on a quest for the beautiful. We believe that beauty is in the human touch, in the desire to strive for the unattainable. Ours is a journey of humility, passion and courage through time and across cultures. We are a family of fearless dreamers chasing stars inspired by the past and celebrating the future, daring and forever growing. Ours is a promise of meaningful connections and lasting memories. We seek to inspire, to exhilarate, to delight. We bring people together and make them feel special. We enrich lives and turn aspirations into reality. We make dreams come alive. We are Chalhoub.

We are all equal, and I ask you to respect these principles. This moral stand is the cornerstone of the Chalhoub Group philosophy.

Michel Chalhoub

Founder of Chalhoub Group
OUR STORY
It all started with the dream of a passionate family in 1955 with the opening of the first Christofle boutique in Damascus. Since the beginning, the Group's vision has been to build successful luxury brands in the Middle East, giving them the tools and means to grow and develop.

1955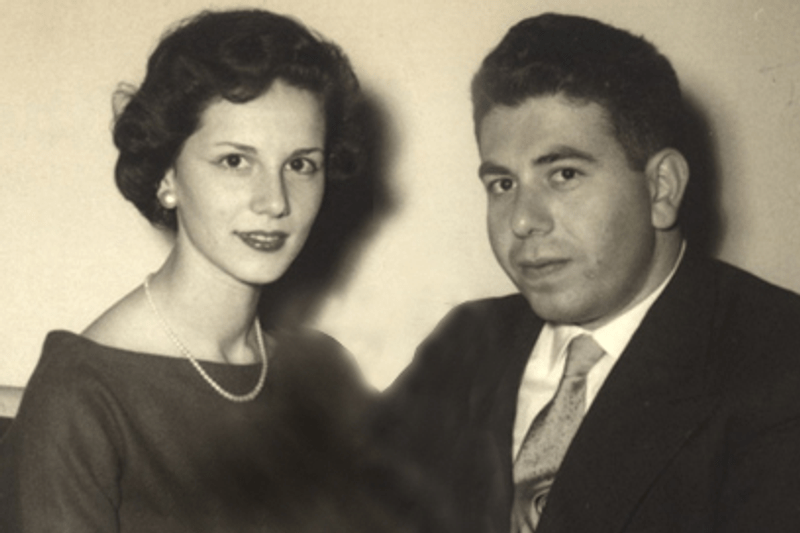 Michel and Widad Chalhoub open the first Christofle boutique in Damascus, Syria.
1965
Move of the Chalhoub family and activities to Beirut.
1967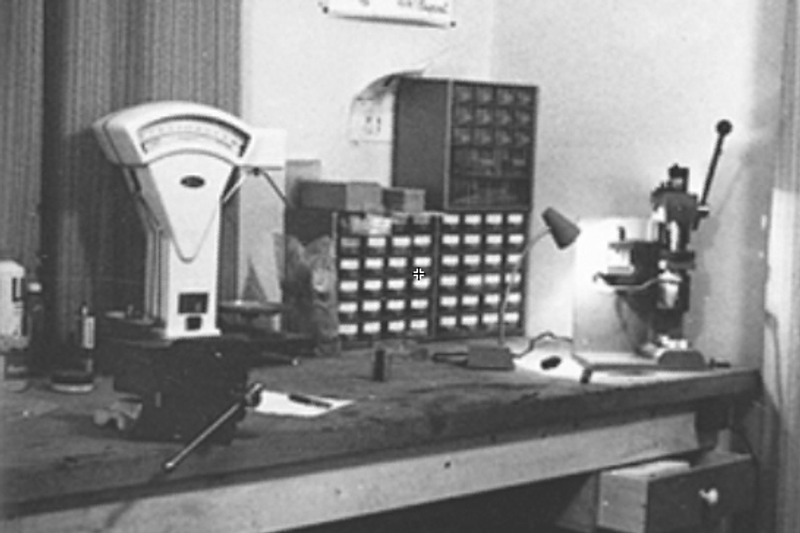 First local partnership with Ali Habchi in Kuwait.
1975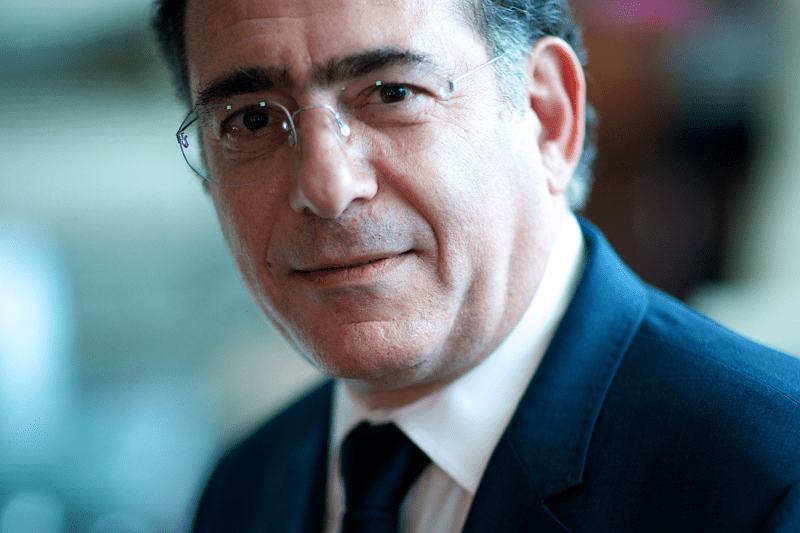 Chalhoub activities moved to Kuwait and Anthony Chalhoub joins the Chalhoub Group.
1979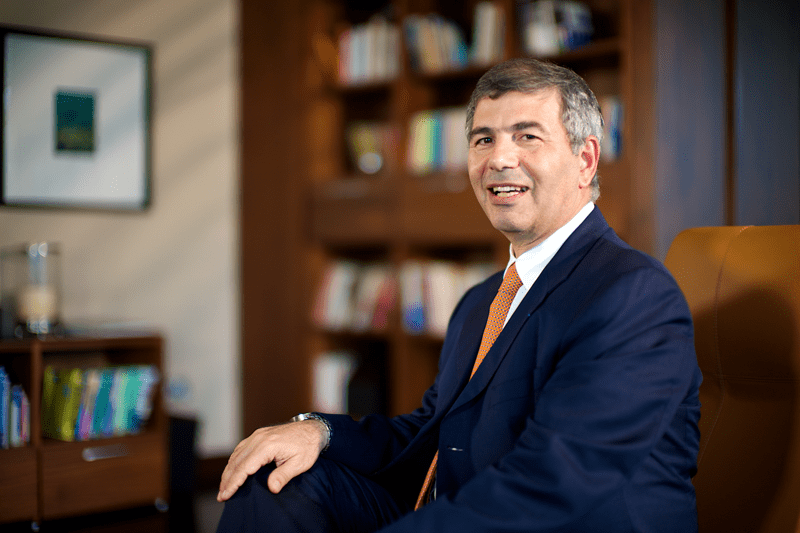 Patrick Chalhoub joins the Chalhoub Group.
1989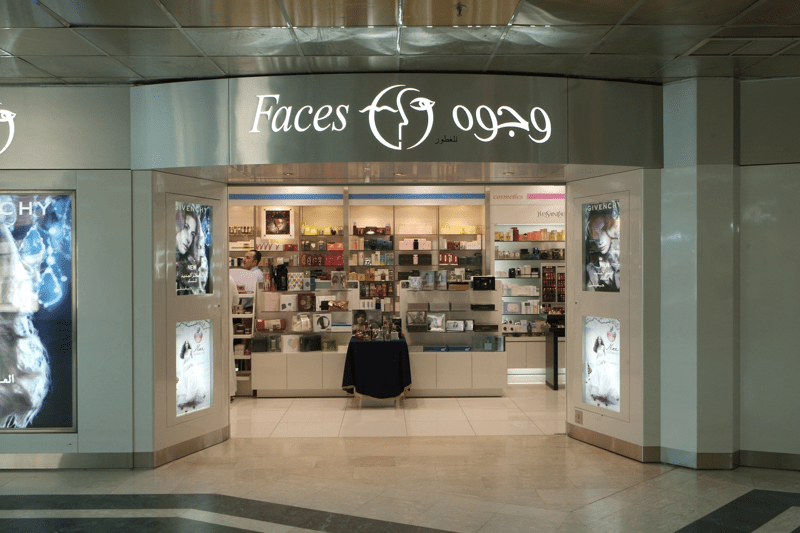 Opening of "Faces", our beauty concept store, offering a sophisticated fusion of luxury, unconventional niche, specialty brands, and expert advice to fulfill every need of beauty.
1990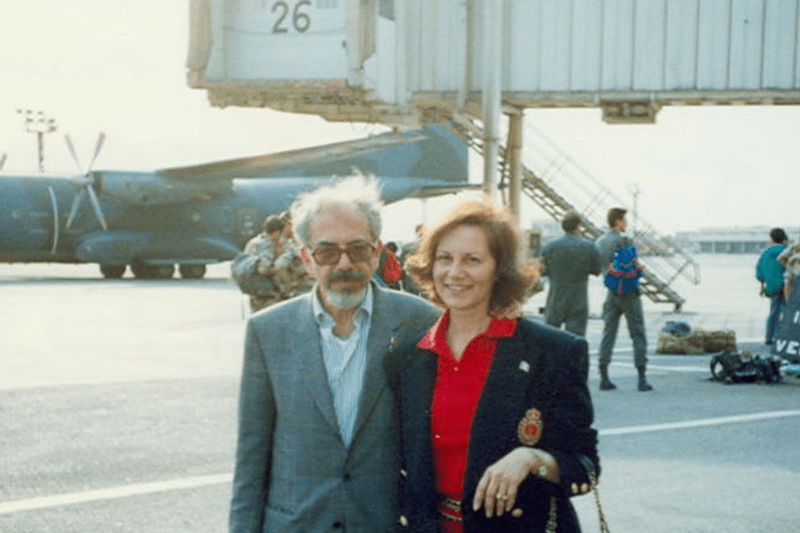 Invasion of Kuwait, triggered the move of the Chalhoub Group activities to Dubai, UAE.
1980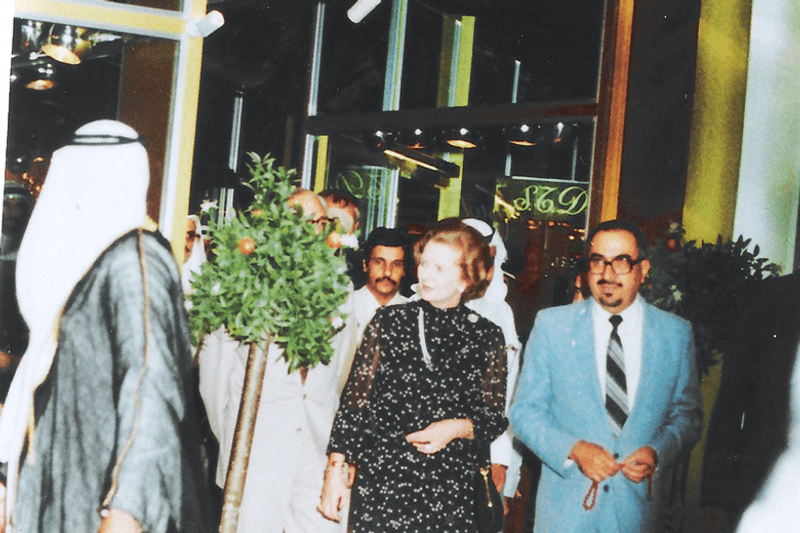 Opening of Tanagra, the preferred destination for style- savvy globalists to find the unitessence of elegance.
1983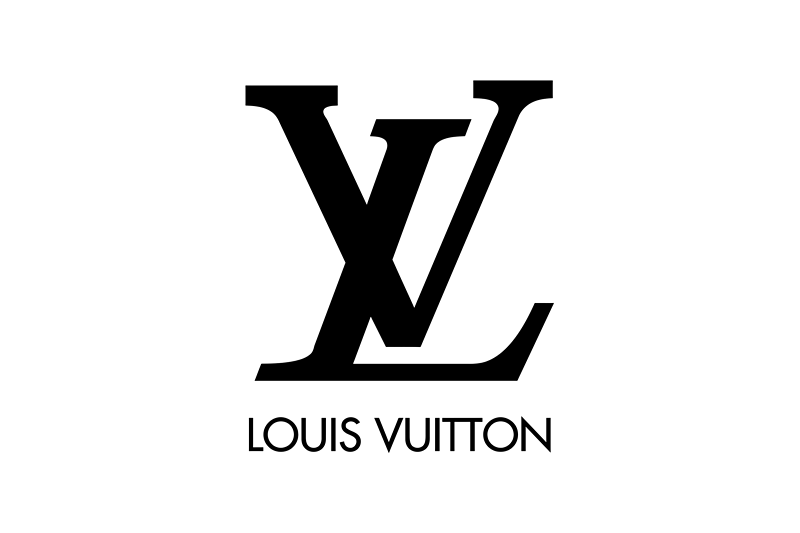 Opening in Kuwait of the first Louis Vuitton boutique in the Middle East region.
1999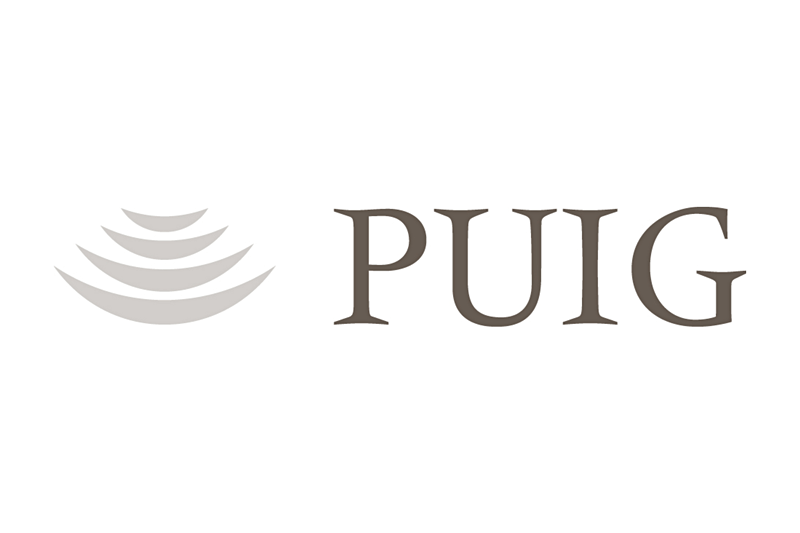 Joint-venture with Puig, a third generation family-owned fashion and fragrance business based in Barcelona.
2004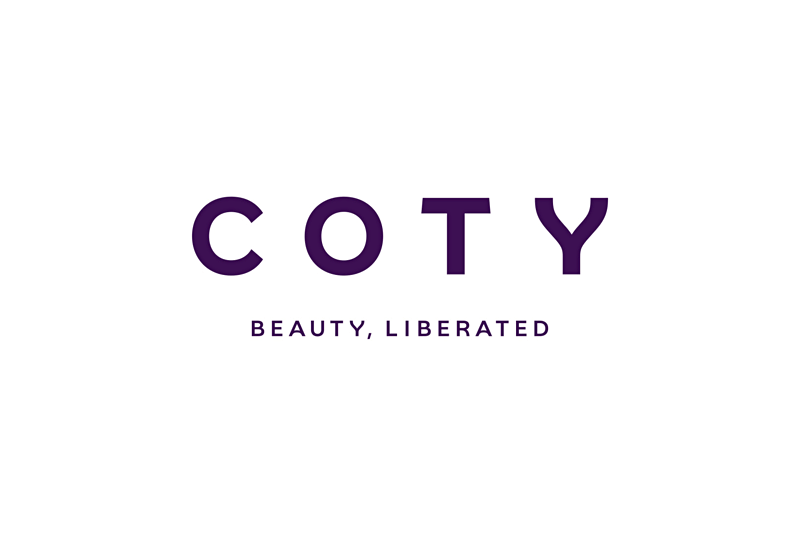 Joint-venture with Coty. Introducing Saks Fifth Avenue and management of Cairo Airport Duty Free.
2005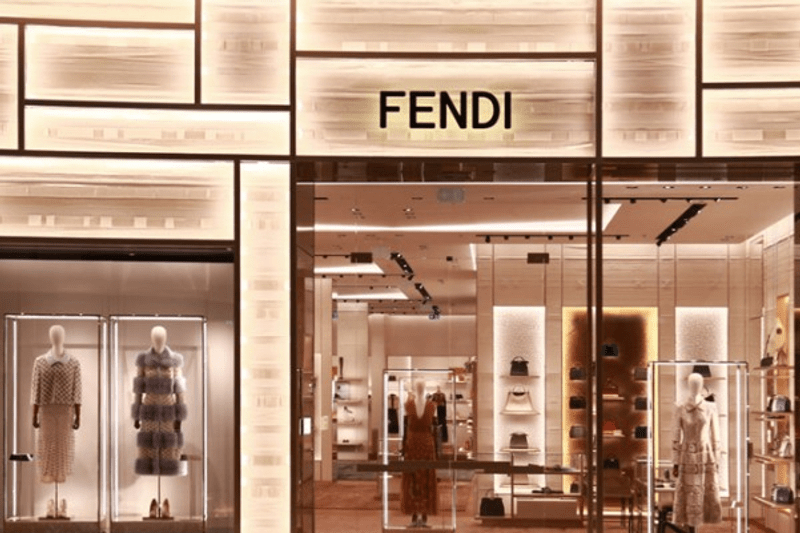 Joint-venture with Fendi.
2006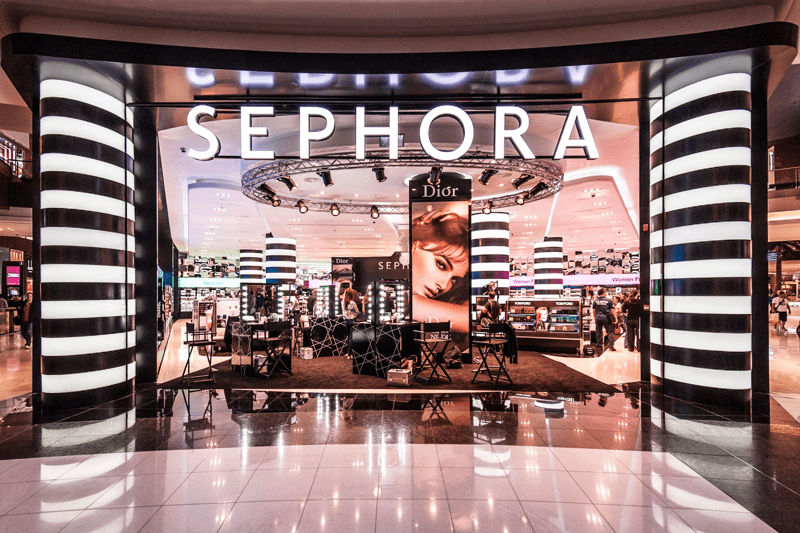 Joint Venture with Christian Dior Couture and Parfums.
Joint Venture with Sephora
2007
Launch of the Chalhoub Retail Academy. Joint-venture with Havas Group.
2008
Opening of over 90 shops making the Chalhoub Group one of the key retailers in the Middle East region.
2010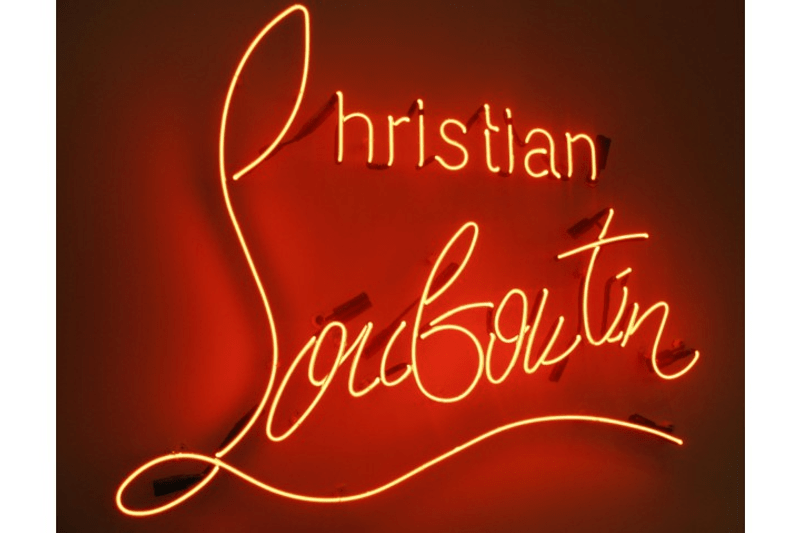 Joint-venture with Christian Louboutin, French footwear designer brand.
2009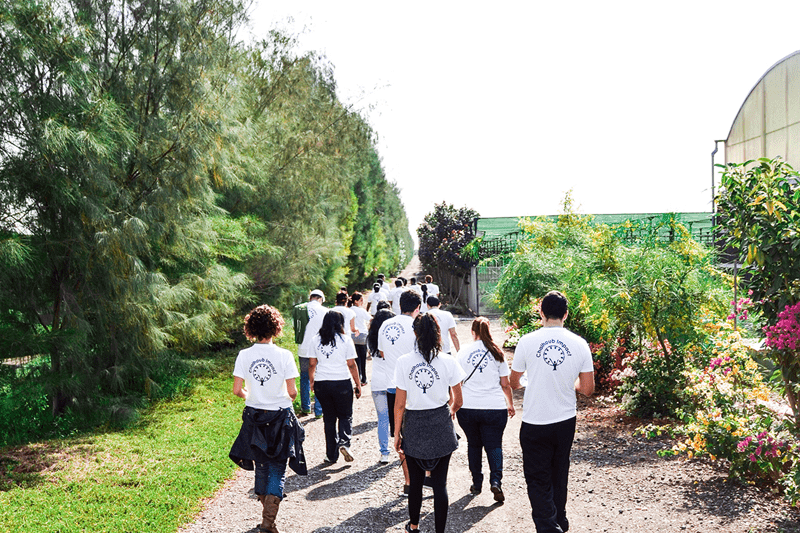 Creation of Chalhoub Impact – the sustainable engagement strategy of the Chalhoub Group.
2011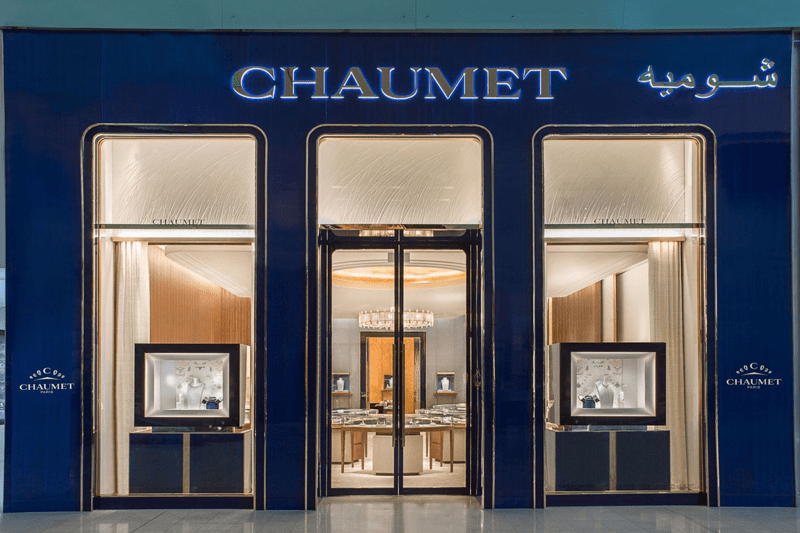 Joint-venture with Chaumet.
2012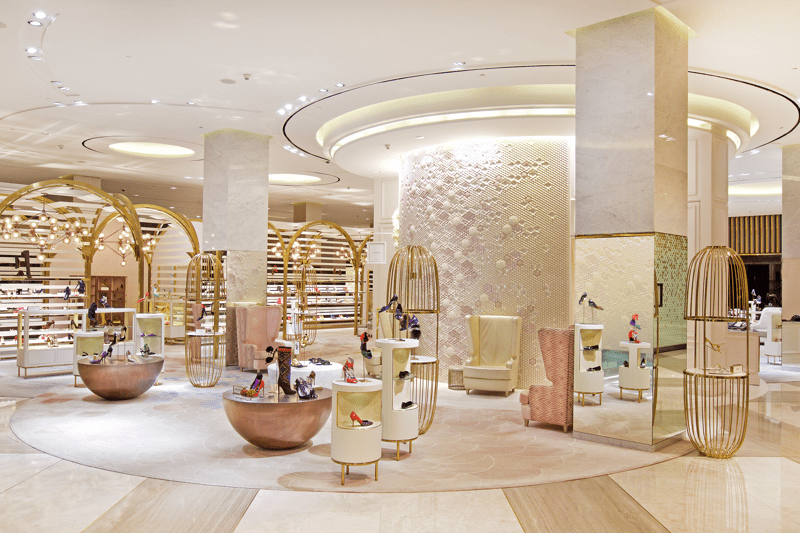 Opening of Level Shoes in Dubai Mall, the world's finest shoe metropolis.
2014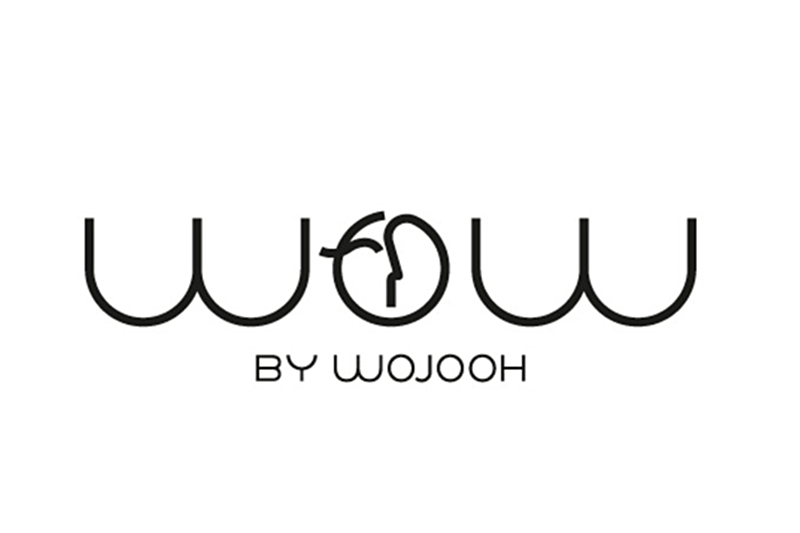 Launch of Wow by Wojooh, the first make-up line inspired by the Middle East consumer. Joint-venture with Elizabeth Arden
2015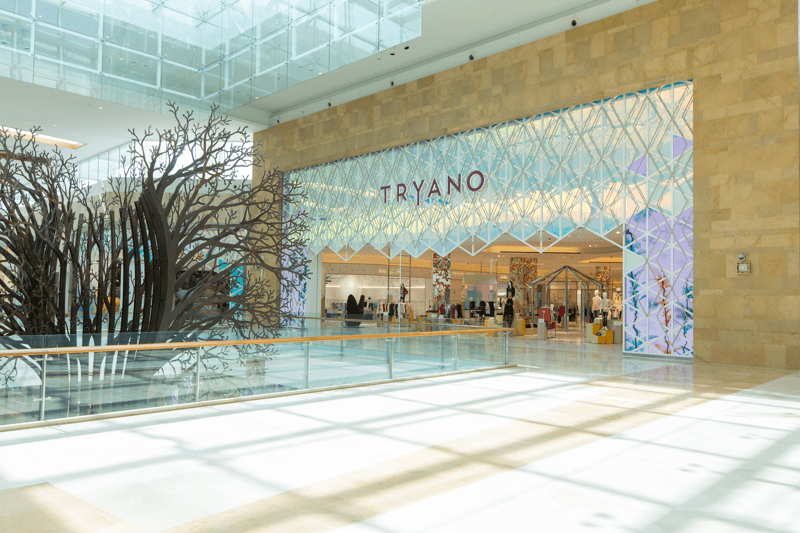 Opening of Tryano, a retail concept delivering exceptional experience and a carefully curated edit of the best global and local fashion and beauty brands.
2016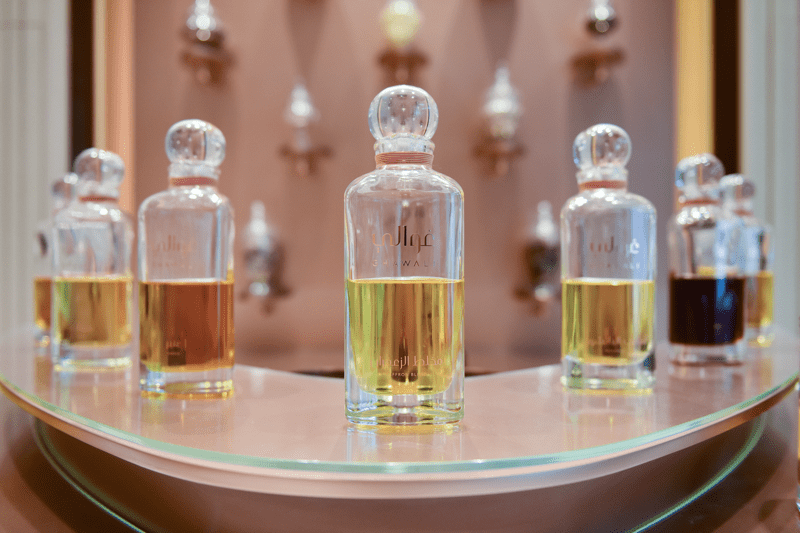 Launch of Ghawali, oriental fragrance line and concept store.
Joint- venture with Celine.
2018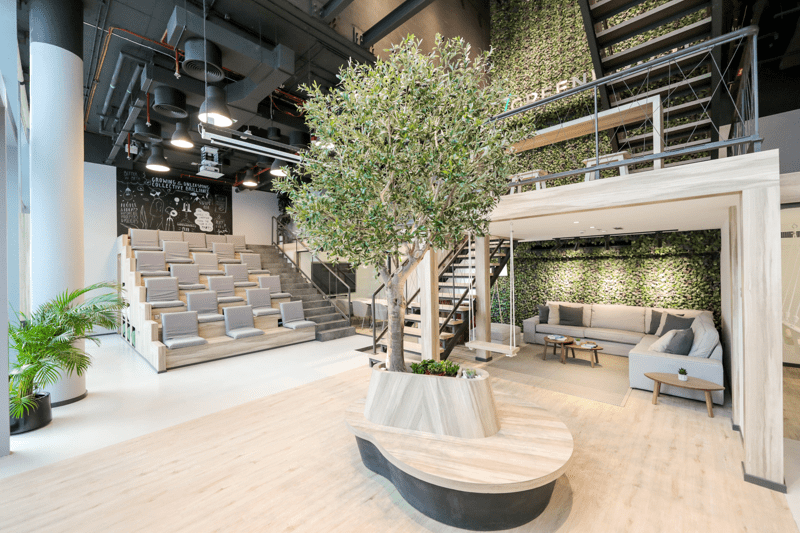 Opening of the Greenhouse, an accelerator program focused on accelerating technology-driven solutions. Joint-venture with Farfetch and Duval Union Consulting.
2019
Launch of Muse Loyalty Program.
Joint-venture with Mulberry and Givenchy.
2020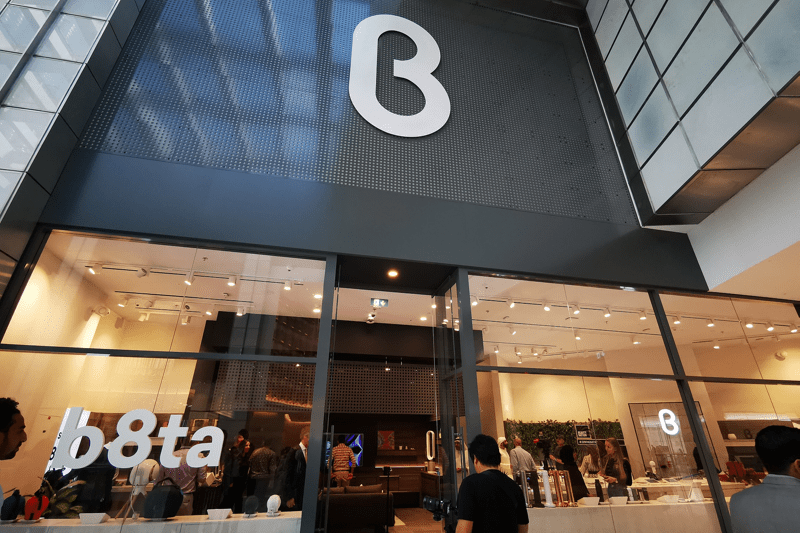 Joint venture with b8ta. Opening of store in Dubai Mall.
THIS IS CHALHOUB GREENHOUSE
The Greenhouse is home to the Group's retail technology accelerator and Ibtikar, its in-house incubator for Chalhoub employees. As a space for innovation, The Greenhouse hosts a dynamic and rigorous program of events including speaker series, founder talks, workshops, hackathons and more. This fosters and permeates a culture of entrepreneurship across the Group and beyond.
IBTIKAR
Ibtikar is our Group's internal innovation lab, designed to foster intrapreneurship within the Group. It provides the unique opportunity for employees to experiment and test ideas with dedicated time, funding and mentorship. The program runs twice a year with up-to three big business ideas per cohort.

PEOPLE STORIES
"Being the decision-maker was definitely empowering at Ibtikar and it allowed me to move fast and do what I had to do in order to build '1001' but I undoubtedly missed being part of a team. I love the synergy between team members with different personalities, priorities/roles, and levels of seniority coming together."

Chiara Emiliani 🇮🇹

Partnership Executive at MUSE

"Working at The Greenhouse (the Innovation centre of the Group) has been an experience unlike any other I have had in my 8 year career at Chalhoub. As we run two main programs yearly, IBTIKAR (our internal Incubator) and the Acccelrator (accelerating tech-enables solutions for our BUs) for our work directly impacts the performance of our brands and the future of the Group. This impact is what makes my role and the work we do so meaningful!"

Rafi Dikranian 🇺🇸🇧🇬

Marketing & Operations Manager - The Greenhouse