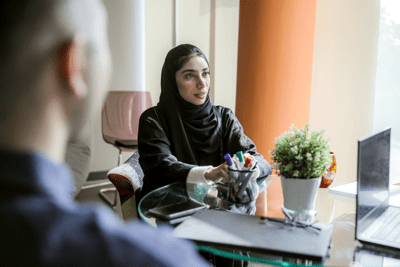 We are Dream Shapers

We are on a journey at Chalhoub Group – striving as one towards bringing dreams to life. Because we're dedicated to making every customer experience unforgettable, we experiment and innovate, learning from both success and failure to contribute to our collective creativity. In a transforming industry, we Chalhoubies are entrusted with the task of finding the keys that unlock paths to new opportunities.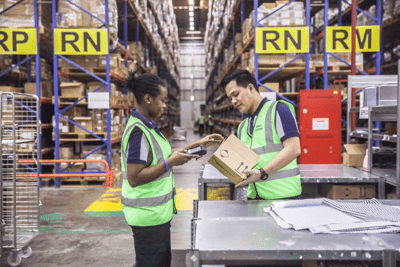 We are Connection Makers

We feel a sense of belonging at Chalhoub group – we are part of a family here. Because we share the belief that only people who feel safe and cared for thrive, we all participate in creating a space for collaboration and inspiration, where we each play a role in shaping our legacy. By building on a foundation based on respect and humility, we Chalhoubies can proudly carry our heritage out into the world and the future.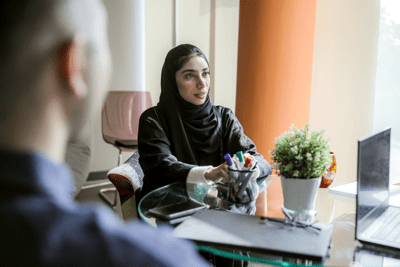 We are Career Explorers

We are setting ourselves up for a fulfilling career at Chalhoub Group – embracing learning in a stimulating environment. Because we know that individual achievements add up to our shared success, we take on every opportunity to enhance our skills, overcome challenges and turn our aspirations into reality. By continually growing, we Chalhoubies are able to keep exploring new horizons together.