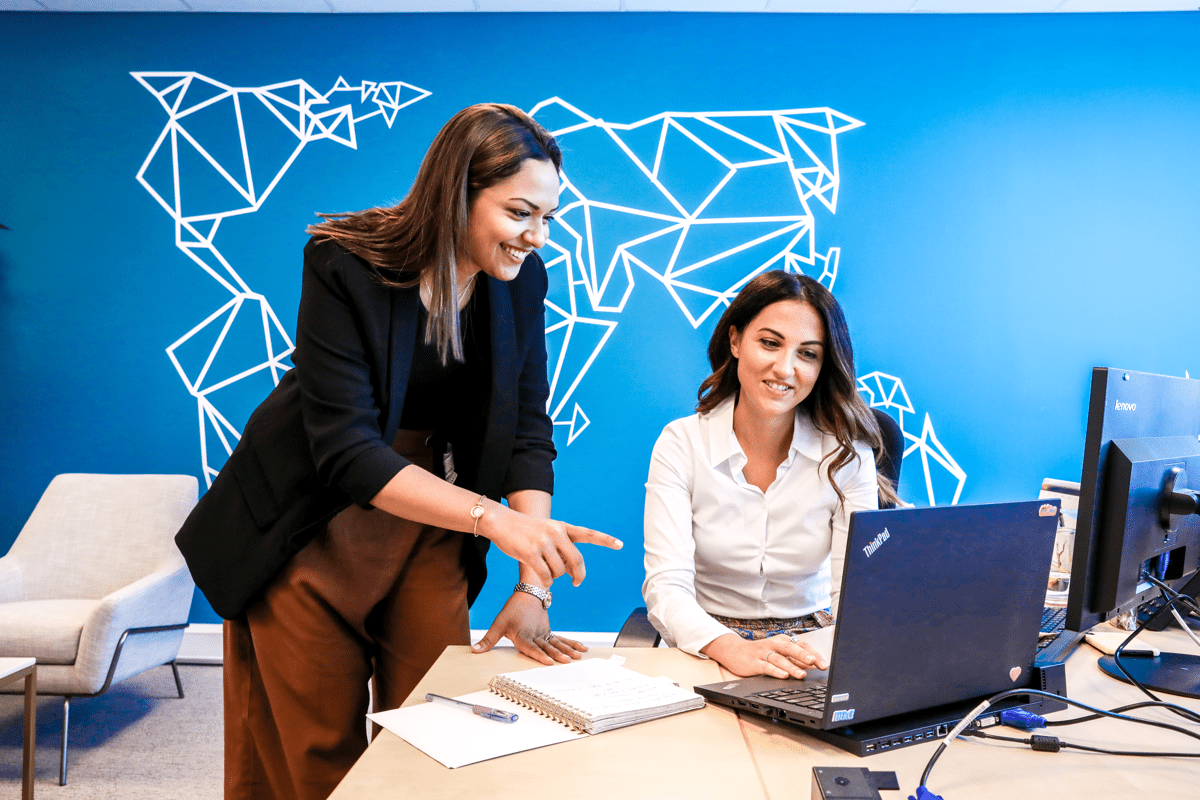 ABOUT US
At Chalhoub Group we have one boss, the customer. That's why our Marketing teams have a laser focus on delighting our customers, by blending classic and digital together in order to drive growth to our business. Our different teams support Chalhoub's transformation from defining the branding to looking at behaviors of data and trying to understand what customers want, aiming to deliver the right messages to our customers online and offline. The increase in new channels and technologies has dramatically changed the environment in which marketers operate. What we love about Marketing is that the magic meets the logic.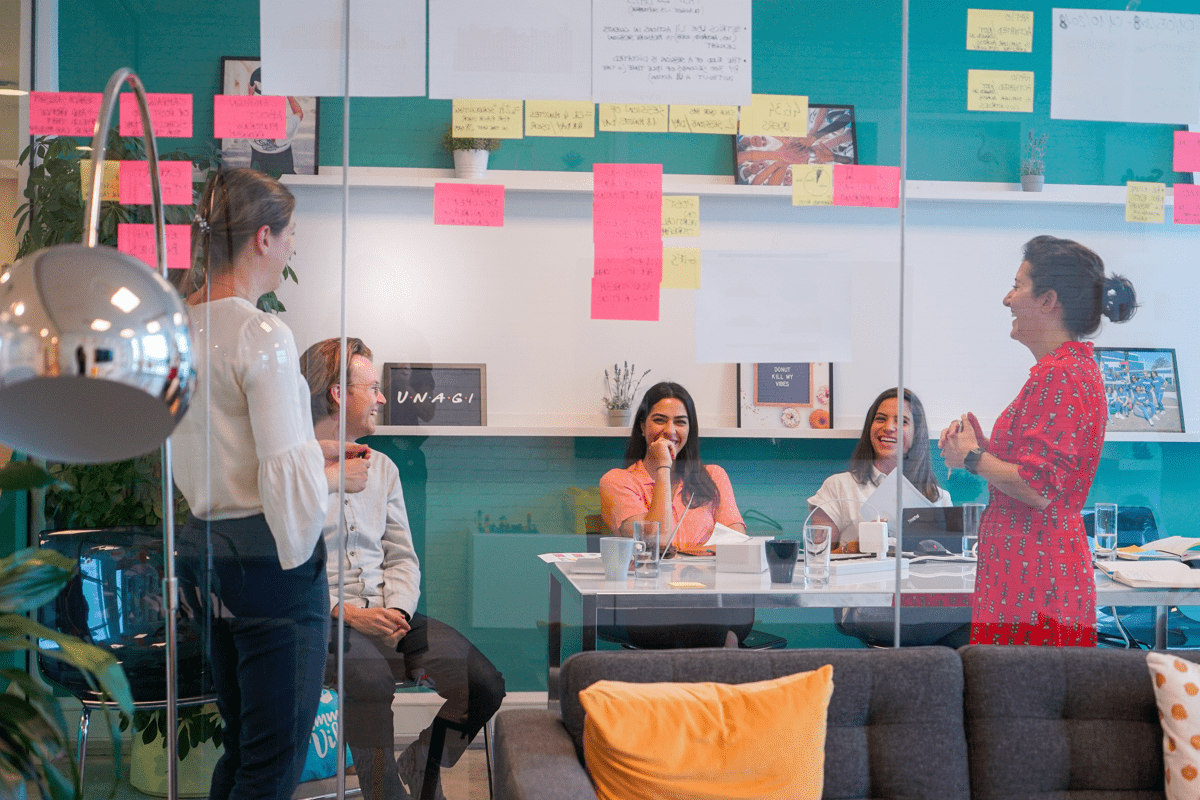 Modern Marketing is so diverse as it spans from strategy to digital, to branding, to customer experience, to data and measurement, and so on. Marketing at our Group offers a large variety of exciting and diverse roles depending on which division you choose. From Trade to Brand to Digital to CRM, you can be sure that you will have the opportunity to discover, learn, develop, innovate and add value in each division. Our marketing teams leverage customer data to deliver best in class campaigns online and offline. One thing's for sure, no matter what we do, we always strive for excellence, with the customer at the centre and a seamless omni-channel experience in mind.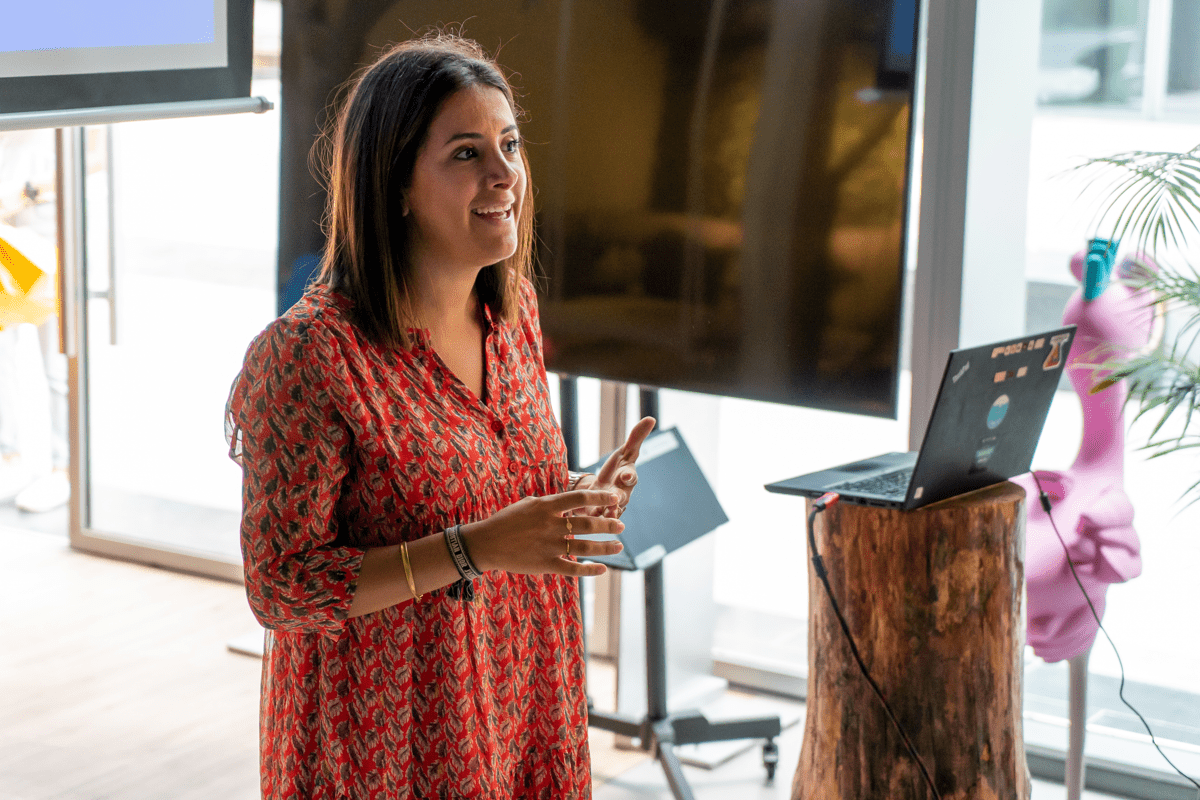 PR & COMMUNICATIONS
Our Public Relations team's focus is to develop and execute successful public relations and communication strategies to position Chalhoub Group as a luxury thought leader shaping the market.
Our team focuses on maintaining an authentic Group image tied to our core values. We ensure delivering the right messages to our audience by building a strong external engagement with them.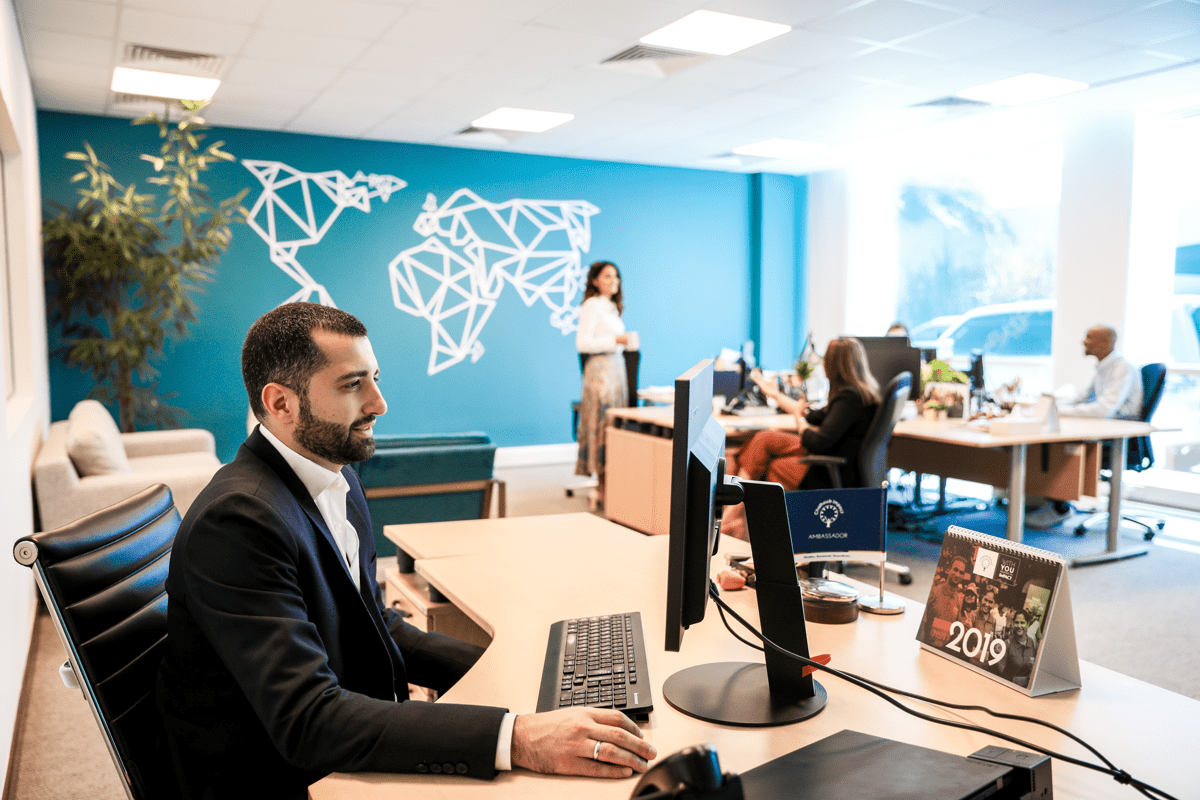 We work closely with different internal stakeholders to come up with new campaigns, promote our brands, attract expert talents and are part of exciting innovative projects.
We define the social media strategy and work on creative contents. We also attend high-end events to get the latest news about the industry, and we join our CEO and other senior leaders during their interviews and speaking opportunities. Working with us, you'll gain first hand exposure to the senior leaders in the Group and learn a lot about communications and PR enabling growth in the luxury retail industry.
PEOPLE STORIES
"I joined Chalhoub Group in 2017 and I am very happy to be part of this Group. Each day brings something new and exciting to work. The culture is very much like a close family. I am constantly learning and evolving and have had the opportunity to be a part of amazing projects. I have the chance to work closely with CEO and senior leaders to expand my knowledge and skills while establishing long term engagement in a great environment."

Lea Maalouf 🇱🇧🇫🇷

PR Manager

"I started my journey with the PR and Comms team as a trainee and found myself loving the job. I'm now the Communications Assistant and growing with this team has been an amazing experience. What I love most is that the job is never monotonous, we work on new projects every day and are constantly meeting new people and getting inspired!"

Alia Nabeel 🇾🇪

Communications Assistant