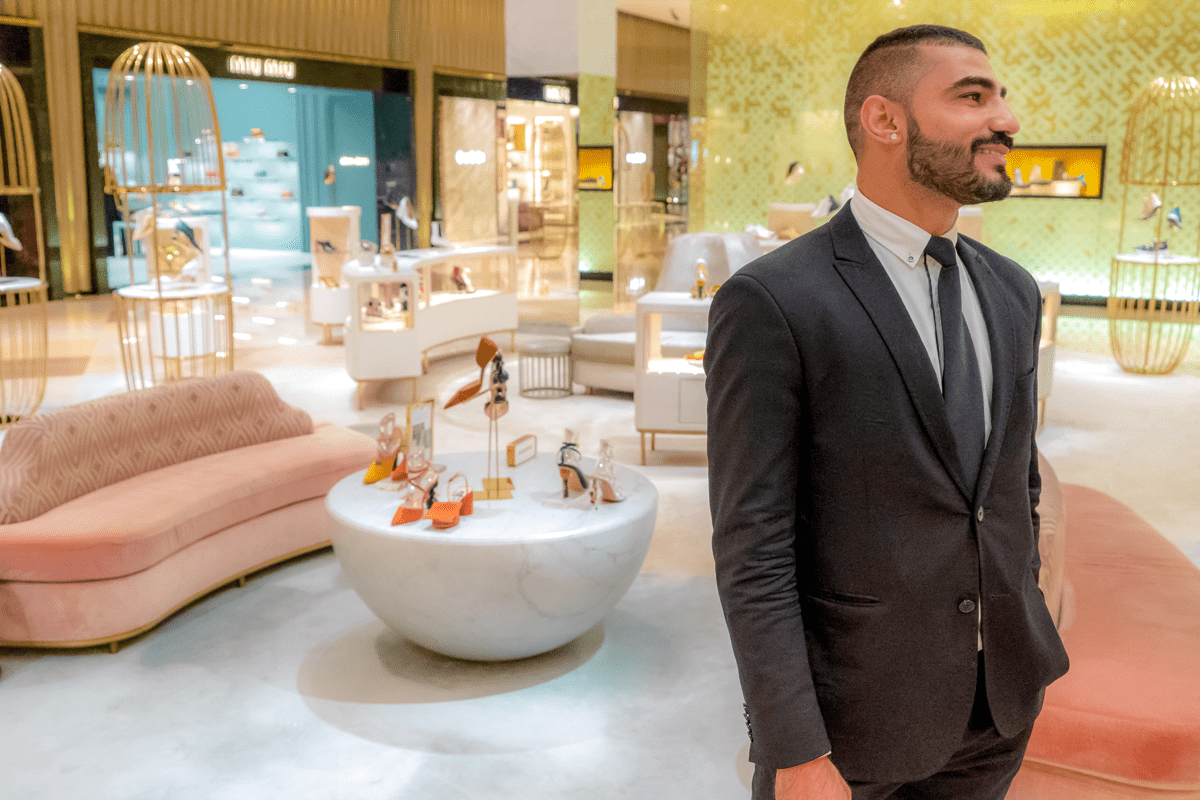 ABOUT US
Retail is at the fore front of our business, where brand concepts are made into reality. Our Group has over 650 stores across the region. It is our teams in Retail, on the shop floor or in the back office that make our stores operate at their best and provide our guests with exceptional experiences, whether online or offline, and inspiring them to continue coming back. As a leader and employer of choice in beauty, fashion and gift retail in the region, we provide an extensive range of opportunities at every level, supported by continuous learning and development programmes making sure our sales team are supported from day one.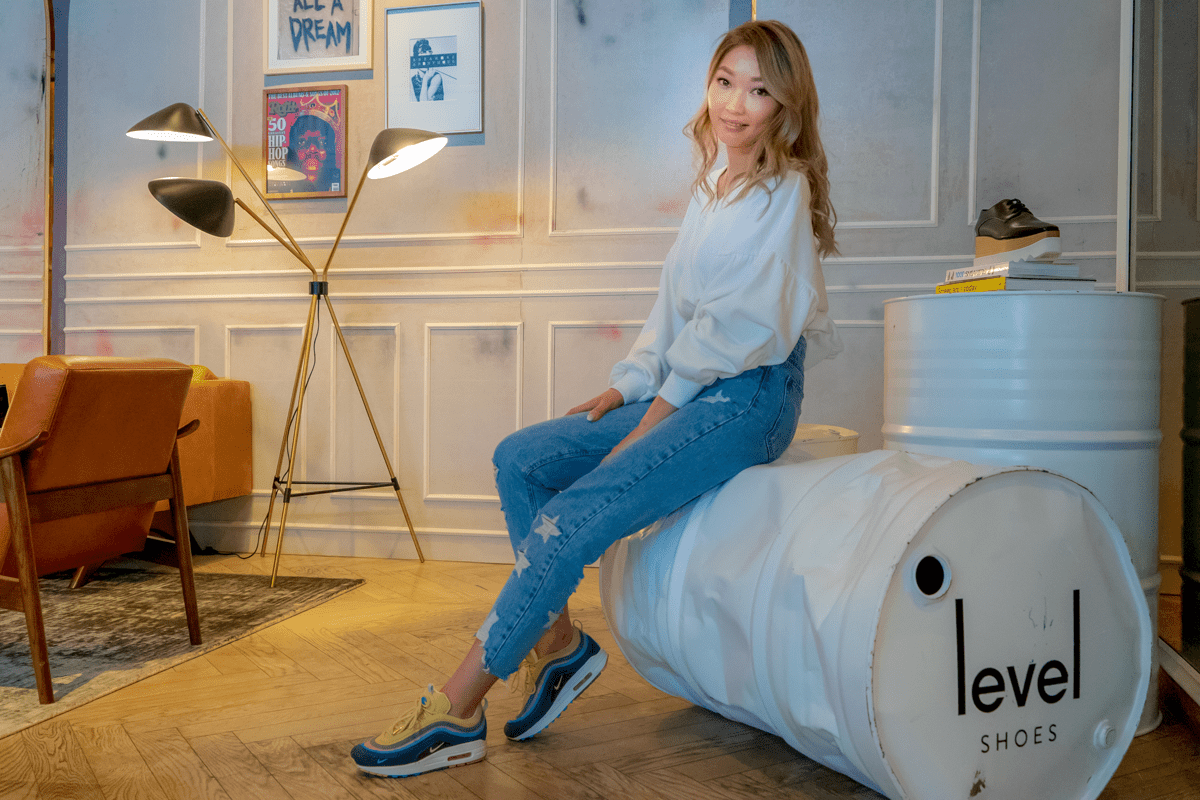 OUR OWN CONCEPTS
We have created multi-brand concepts, unique in their own way, designed to fill a gap in the market with choice, width and depth.
Our own concept stores across the regions include; Level Shoes, TRYANO, Ghawali, Tanagra and Faces. If you would like to join one of these amazing teams please check out our careers website for all open retail vacancies.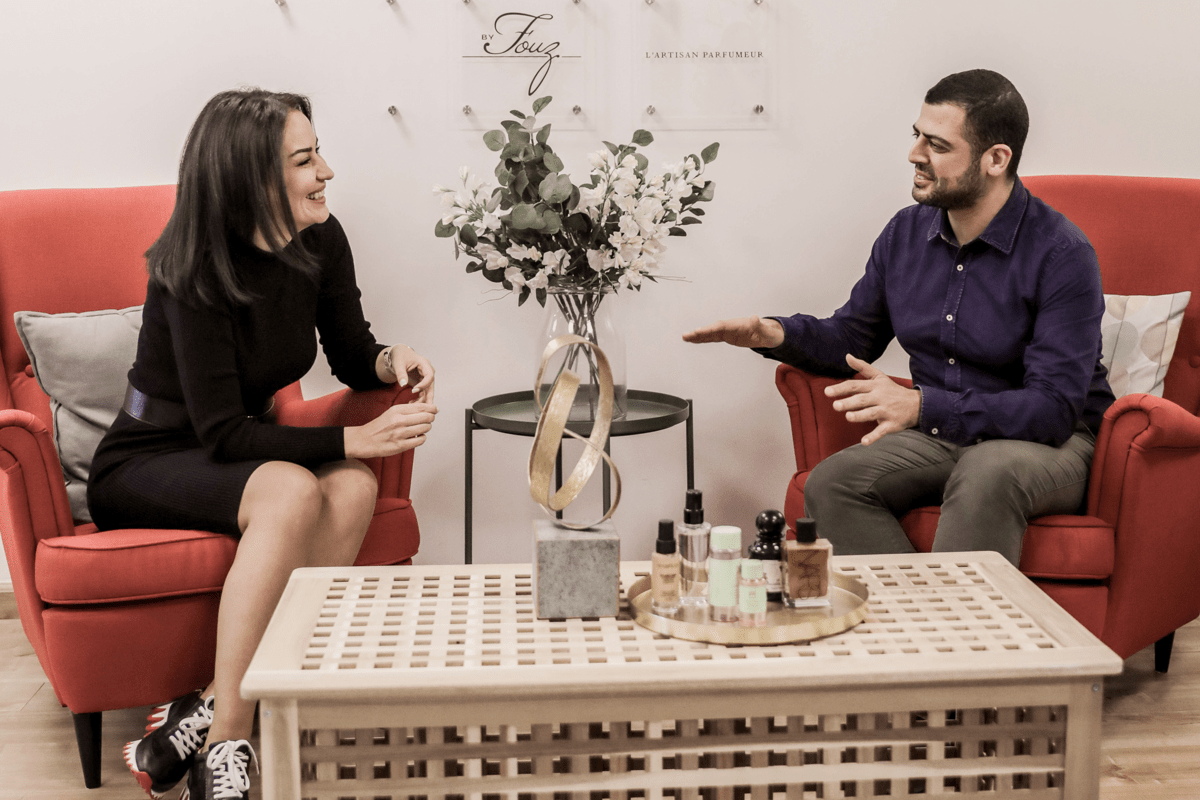 BEAUTY DISTRIBUTION
The vision of our beauty distribution team is to be at the pulse and forefront of beauty innovation and experience. Our mission is to become indispensable by being a hybrid beauty hub, providing bespoke market expertise in the region. We are responsible for being relevant to the brands, retailers and consumers. We empower our employees to offer consumer excitement and shareable moments at their fingertips.
It is an exciting journey working in frontline or back office roles with clear career paths full of learning and experiences in masstige and prestige segments. Joining the team you can expect to be become an expert in fragrances notes, make-up application and skin-care consultation.
PEOPLE STORIES
In this organisation that is all heart, I have a found a place that truly feels alive, collaborative and supportive. From my start as retail manager for a smaller multibrand Men's fashion network, to launching a mammoth fashion brand like Versace today, I have felt empowered, encouraged to take bold decisions and been given the freedom to lead without inhibitions. This is a group that not only motivates you to keep learning, but also invests in your education so you remain ahead of the trend, thus enabling you to constantly innovate. My experience with Chalhoub has been a journey of continuous learning and growth. I have interacted with some brilliant minds, been blessed with an enthusiastic team and have had empowering leaders to support me along the way.

Mrinal Tripathi

Regional Retail Sales Department Manager

"My journey with Chalhoub started in 2006 and over the years I have developed knowledge within luxury fashion, distribution, new retail and many other facets of the business. Chalhoub Group is truly a rewarding place for career development, a school by itself. From the moment you join, you are welcomed and embraced by the company culture. You are armed with all the tools needed to enhance your knowledge, enabling you to master various tasks and develop your skillset. If you have an open mind, determination and the will to grow, the company will open all the doors for you."

Rabih Jreige​ 🇱🇧

Fragrance & Beauty Product Manager