STRATEGY, GROWTH, INNOVATION & INVESTMENT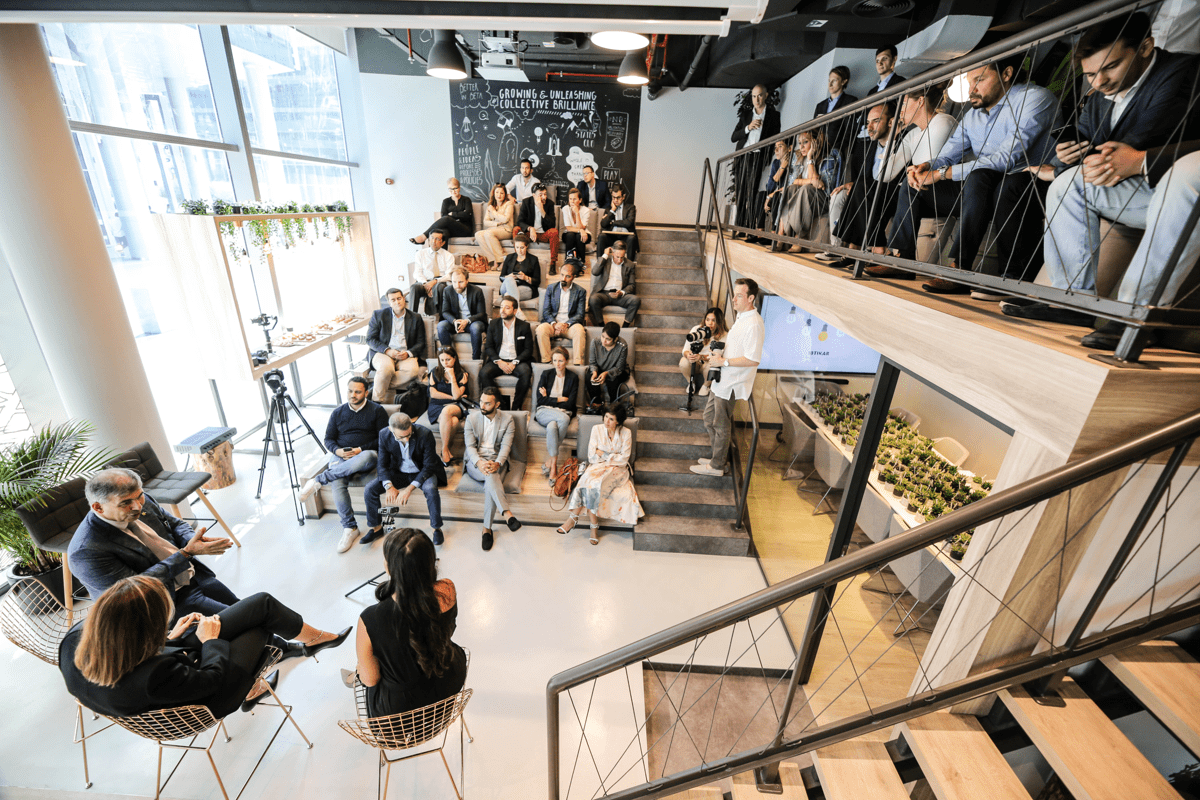 ABOUT US
Our Strategy department work alongside our CEO and leadership team to provide the organisation with an overall compass, based on the Group's vision and directions. Our team aims to be a driving force behind the Group achieving its Vision and to strengthen its competitive advantage in an ever-changing and challenging environment.
Being a key partner for business units to help them achieve their strategic goals we act as a trusted focal point for ideas that percolate up through the organisation, and facilitate progress on the adoption and implementation of these ideas.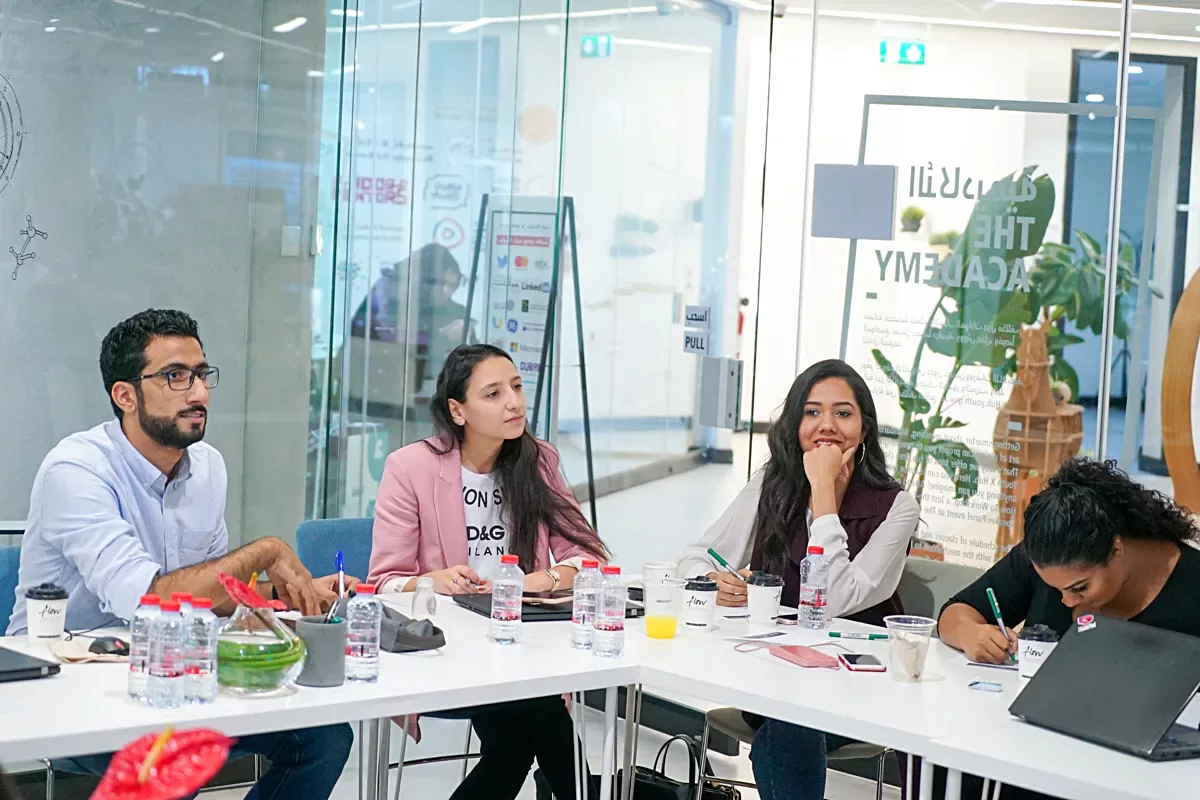 We are responsible for nurturing the long-term thinking process of the Group with new ideas and disruptive propositions informed by a deep understanding of the business, industry, consumer and market trends at play.
We are a catalyst for innovation with the studying and setting up of strategic initiatives that participate in defining the Group's future. We are a compass and a custodian of the Strategy 2030 fostering its effective implementation through planning, monitoring and active support to Group key ventures & initiatives. We reinforce and and strengthen the Group's competitive advantage through relevant analysis, focus and mobilisation.
THE BEAUTY MAKERS
The Beauty Makers' vision is to be the reference in beauty label creation, for the Middle East & Beyond. Playing in the fast Beauty Game in a strategic, customer centric and passionate way.

We strive to create equity & value by offering the most relevant in beauty to our customers. Bringing ideas to life, engineering scalable hybrid beauty labels taking an inside out forward thinking approach.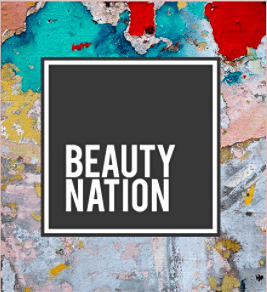 BEAUTY NATION
Beauty Nation understand beauty trends and consumers aspirations, they scout, explore, test and bring to the region the best beauty brands from across the world. At Beauty Nation expect amazing collaboration and networking opportunities with brands from across the globe and at various maturity levels!
Beauty Nation build equity for the Group by engineering future-proofed portfolios and build projects to ensure the Group remains on the pulse and at the forefront of the fast-paced beauty industry.
INTELLIGENCE IN NUMBERS
GCC Markets covered + additional markets on demand
Reports delivered per year + on demand insights
EXPERTS IN
In depth understanding of the GCC market
Strategic insights for prestige beauty & high end fashion in GCC
Connecting macro data with relevant business insights
GCC consumer insights
WHY JOIN SGII?
Joining SGII you will become part of an innovative and exciting team. Expect every day to be filled with constant new ideas and collaboration with numerous stakeholders and departments, always moving towards growth.