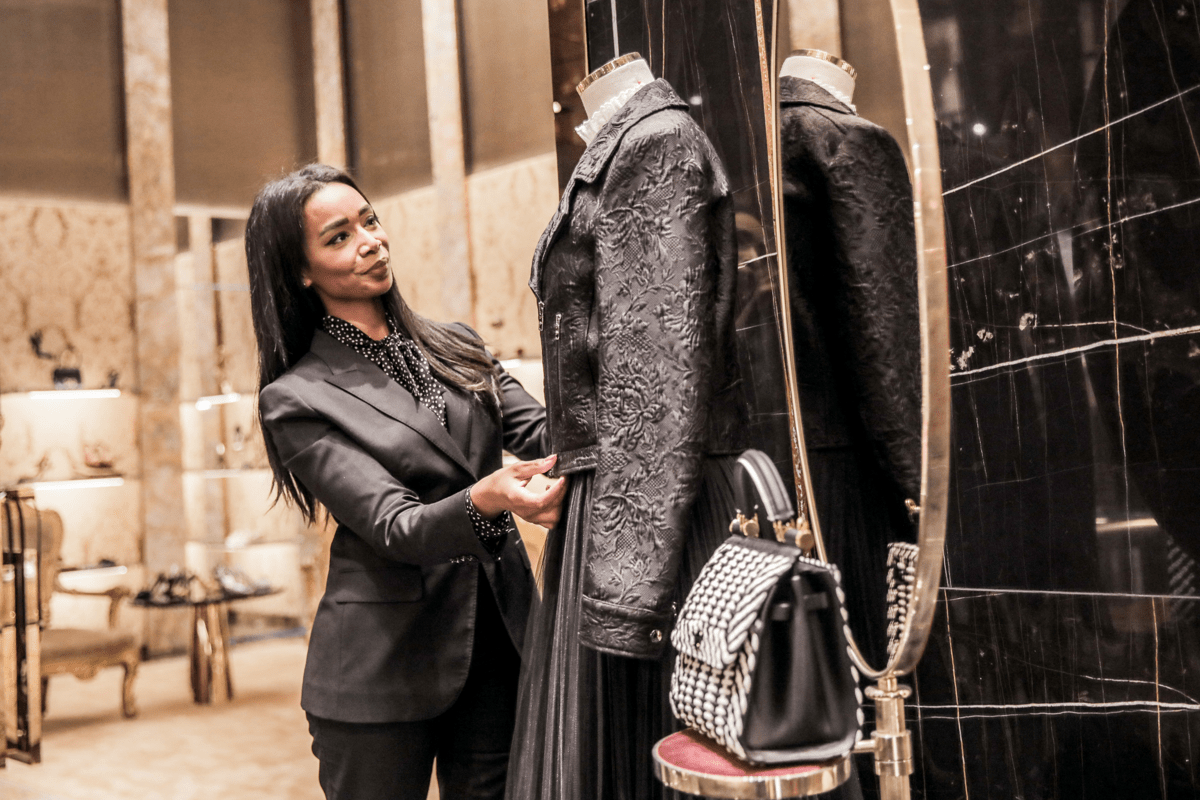 ABOUT US
We are leaders in retail design and visual merchandising in the Middle East, aspiring to create world class retail concepts through experiential design.
Retail Design at the Group is a creative and commercial discipline that is composed of experts in both architecture and interior design, driven to create category challenging retail concepts and experiences.
Our professional Visual Merchandising teams are also driven to create and implement the highest standards of VM aimed to attract, engage and inspire our guests through their shopping journeys.
In Visual Merchandising you can expect to work closely with the corporate visual team & the store managers to implement, maintain, enforce & monitor our Groups visual standards.
You will create store environments that promote our brands, delight our customers and move our product.