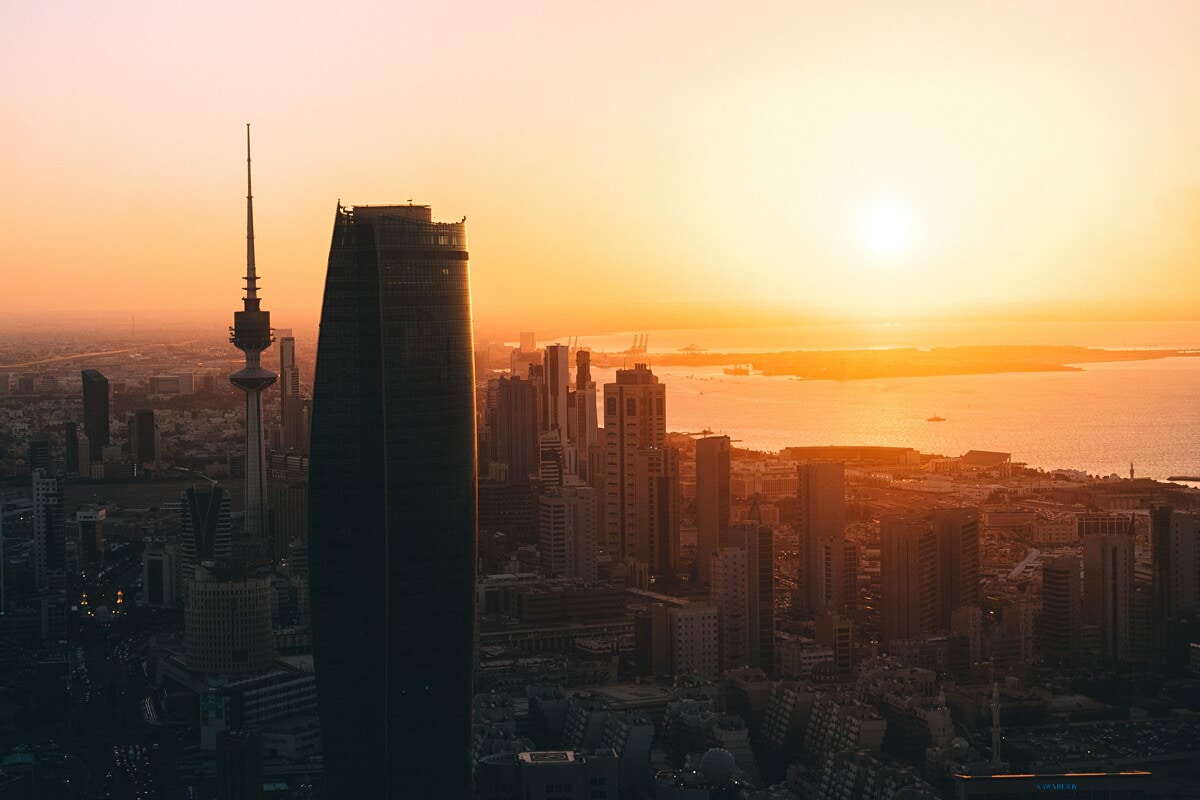 WELCOME TO KUWAIT CITY
Kuwait is based in the northern part of the Arabian peninsula, and is a rich country comprised of nine islands.
Moving to Kuwait would offer you the opportunity to discover its culture of historic traditions infused with modernity.
The weather in Kuwait is mostly hot but don't forget to pack some warm clothes, too, temperatures in Kuwait over the winter can drop as low as 0° C.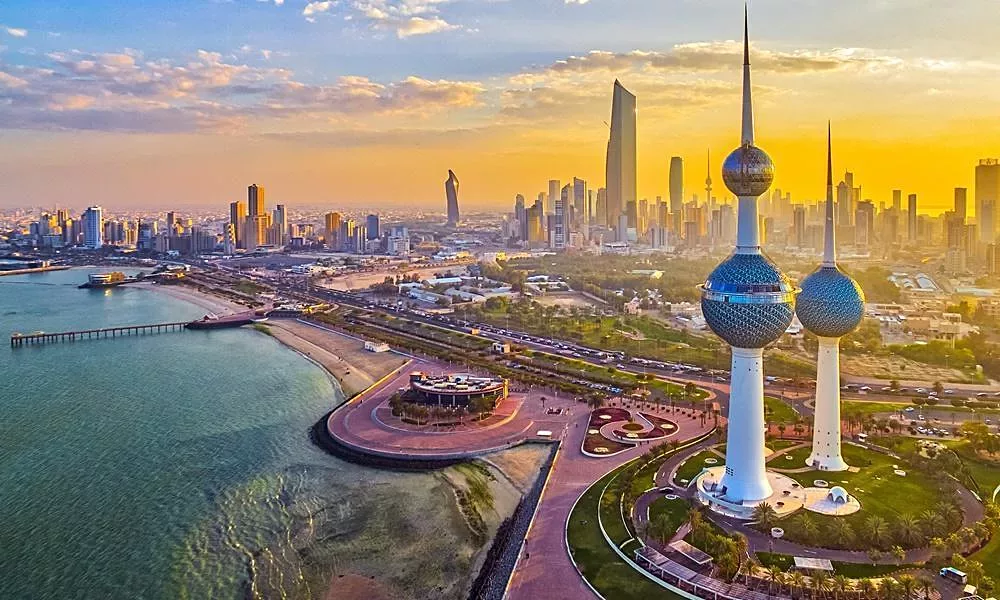 WHAT YOU NEED TO KNOW
Our office is located next to Salhiya Mall and we have around 140 people in our head office.
We work Sunday to Thursday and mainly speak English and Arabic. Famous landmarks in the city? Kuwait Towers, Avenues Mall and Mubarakiya.
Some of our top mobile apps are Talabat, Careem and Drawil. Find out more about Kuwait here.