SUSTAINABLE ENGAGEMENT
We are committed to embedding sustainability at our core
WE CHOOSE SUSTAINABILITY EVERYDAY
With our people at heart, we ensure ethical and responsible business practices with minimal impact on our environment. We are committed to the UN Global Compact 10 principles and we aim to continue working with our partners to achieve our goals with the support of our CEO Patrick Chalhoub, who was appointed a member of the UNGC board in 2018. There are plenty of opportunities for you to get involved with over 100 different volunteering initiatives across the region mostly organised by Chalhoub IMPACT, our community-giving pillar, focusing on fostering education, protecting the environment and providing humanitarian relief. Visit our Sustainability Report to find out more about our Group's sustainability initiatives and mindset.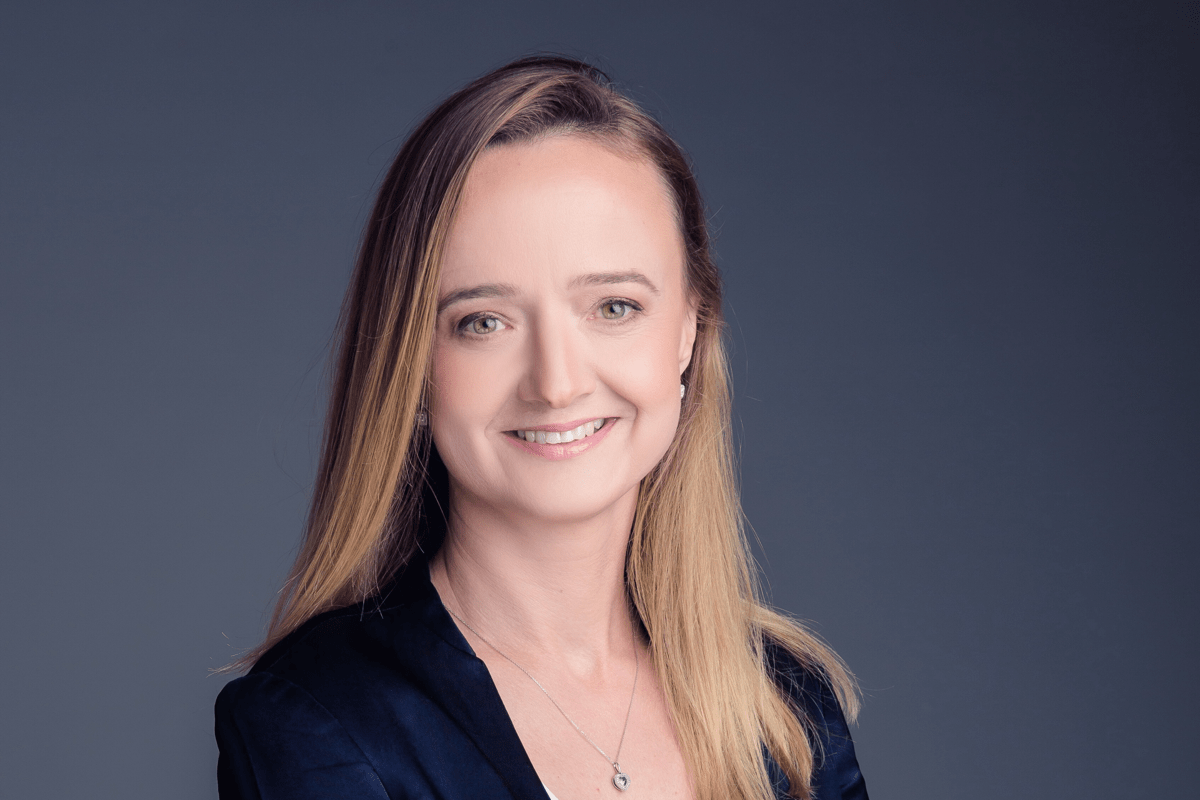 ​Florence Bulte 🇫🇷
"Chalhoub Group is committed to contributing to the 17 UN Sustainable Development Goals and in order to achieve this, we have formulated ambitious targets across all of the pillars of our sustainability strategy."
Group Head of Sustainable Engagement
CHALHOUB IMPACT: Our commitment to sustainability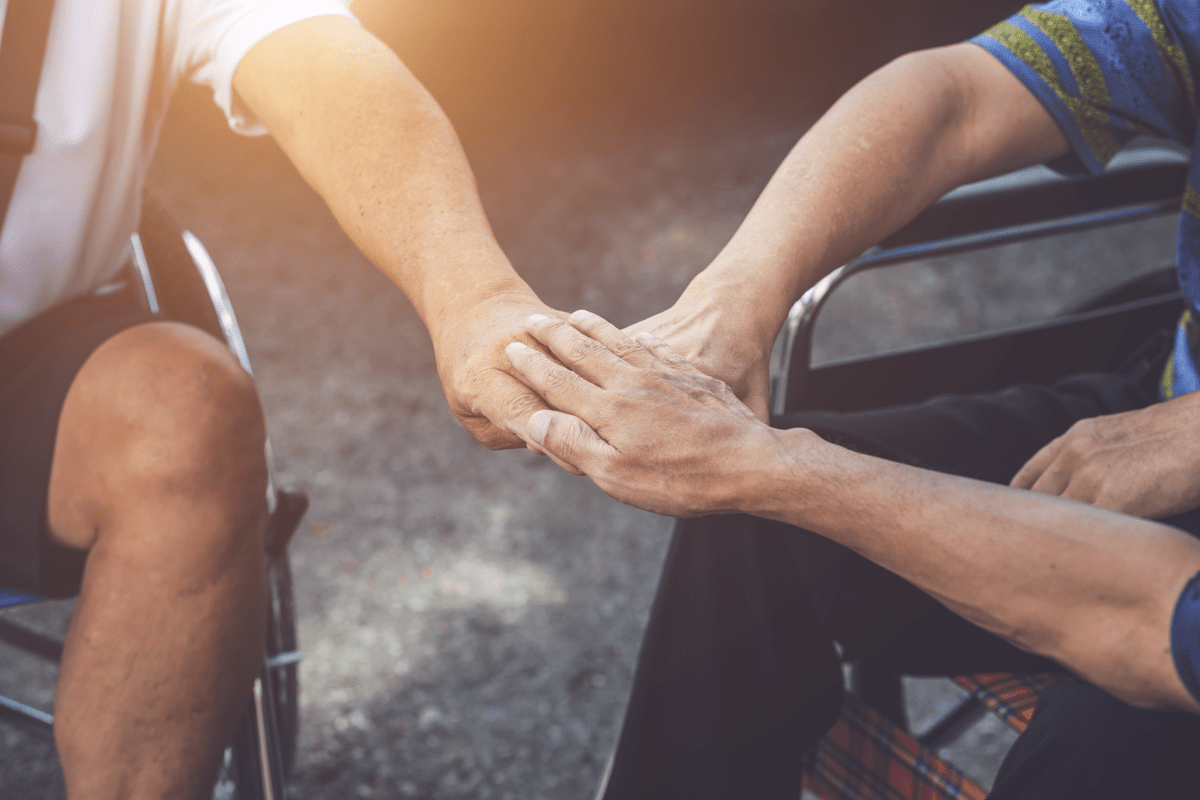 EMPOWERED TO WORK PROGRAMME
We are committed to ensuring equal opportunities and empowering everyone to learn and grow. In 2019, we launched our Empowered to Work Programme to include people with all abilities without limitation.

DIVERSITY & INCLUSION
At Chalhoub Group, we all feel welcomed and included, everyone's differences are valued and respected. When we all belong, we all succeed. Made up of more than 100 different nationalities, our rich diversity is one of our greatest strengths. Our unified goal is to embed diversity and inclusion into our daily behaviour, decision-making processes and organisational core. Our philosophy: Diversity and inclusion is our way of life.

PEOPLE STORIES
"I am proud to be part of an organisation that values diversity and equal opportunities for growth and development."

Aarti Shah 🇮🇳

Marketing Assistant

"Sustainability is a forever goal that can only be reached if we continue to work together and equally prioritize the social, environmental and economic needs of our time as well as future generations"

Dana Dadoush 🇸🇾

Senior CSR Executive