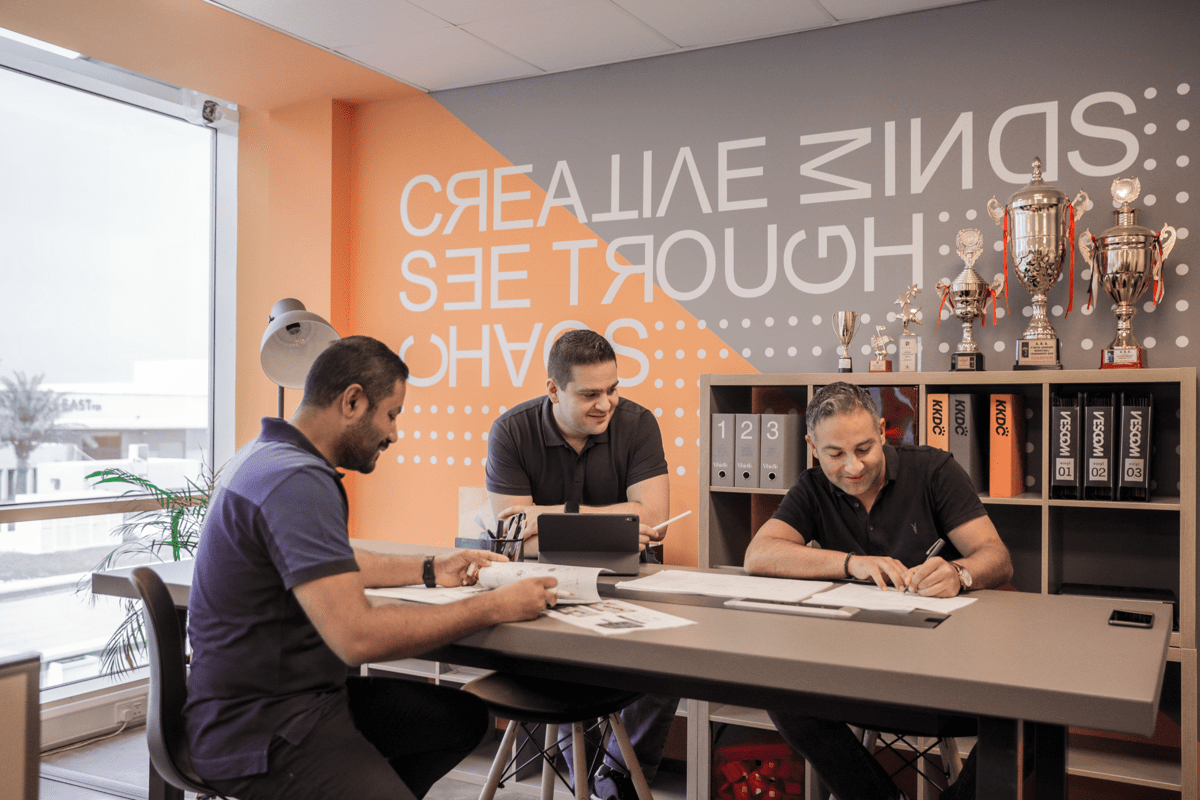 ABOUT US
Imagine working on the front line of innovation! Our Supply Chain team is comprised of talents who work hard, deliver outstanding results, and maintain a sense of humour during the most challenging times. We aspire to be leaders in Supply Chain transformation, seeking improvements in Big Data Analytics, Machine Learning and AI. We aim to be robust, agile, future-ready, Omni Channel integrated, value-driven, transparent and have real-time Supply Chain ecosystem through Big Data Analytics and Digital Transformation across the value chain.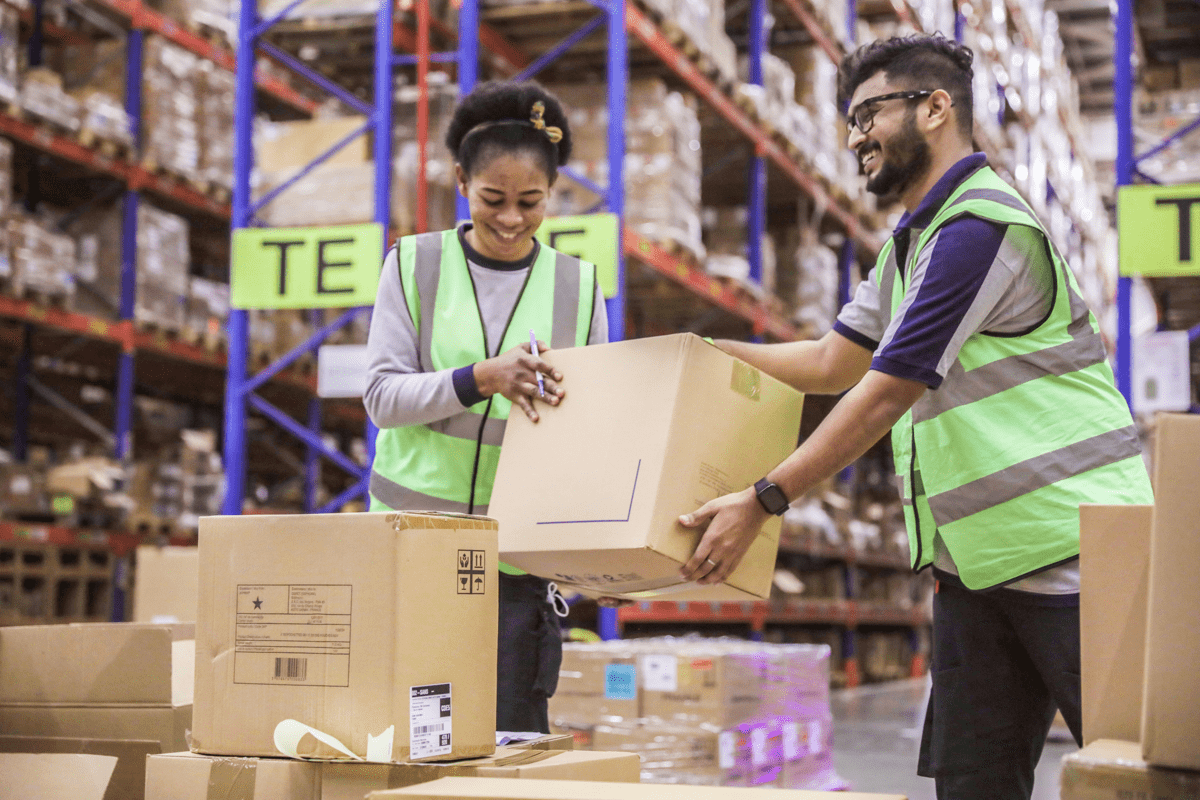 Working in Supply Chain will provide you with single-point accountability and leadership for Supply Chain analytics and end to end transformation. We look for candidates that can demonstrate deep domain expertise in Supply Chain, be comfortable managing multiple concurrent projects, have excellent communication and organisational skills and have intellectual curiosity and tenacity.
You can expect to excel in lean principles, Agile and Six Sigma methodologies to understand the current challenges, driving root cause analysis,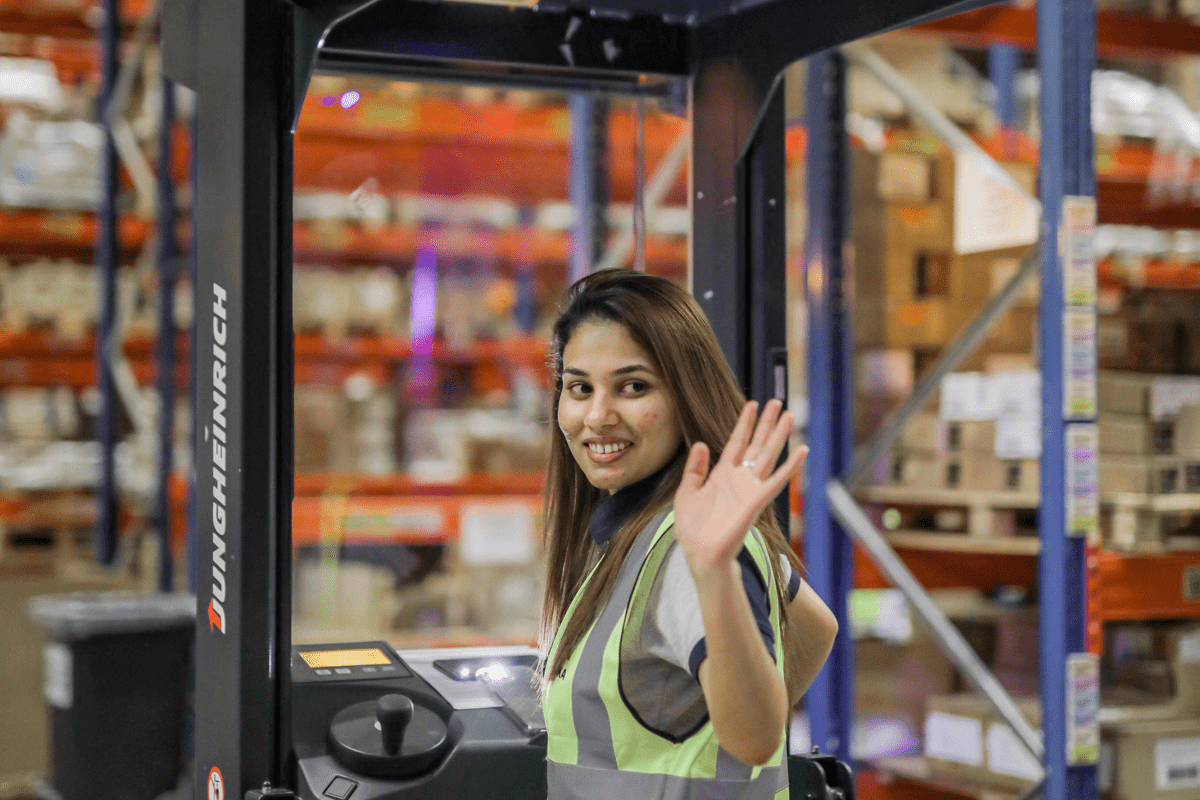 You can also expect to excel in prioritising opportunities for improvement, re-engineering supply chain processes, creating strategic initiatives, and ensuring execution to drive quantifiable and measurable outcomes.
Our logistics division works closely with the Supply Chain team delivering a competitive advantage, by providing agile logistics services such as, Operations, Specialist Functions, Logistics QHSE and Freight Management.

PEOPLE STORIES
Now we are the heart of the business. Supply chain sits in the driving seat of big data and technology to leverage our luxury fashion and beauty businesses' capabilities to serve the omni-channel approach to be more closer to today's and future customers.

Cidal Kocak 🇹🇷

Head of Supply Chain – Managed Companies

We are now shaping the Chalhoub Supply Chain of the next 10 years. Top talents worldwide, best practices and cutting-edge technology, to run towards a demand-driven and data-driven Luxury Fashion and Beauty business. I am excited to see how we are driving business with supply chain planning. Demand forecasting, pricing, promotions, sales and margin optimisation and cashflow planning are only some of the projects we are working on to seize the opportunities that this region and this luxury industry offers.

Nico Dapoto 🇮🇹

Senior Supply Chain Manager
Department
SUPPLY CHAIN & LOGISTICS