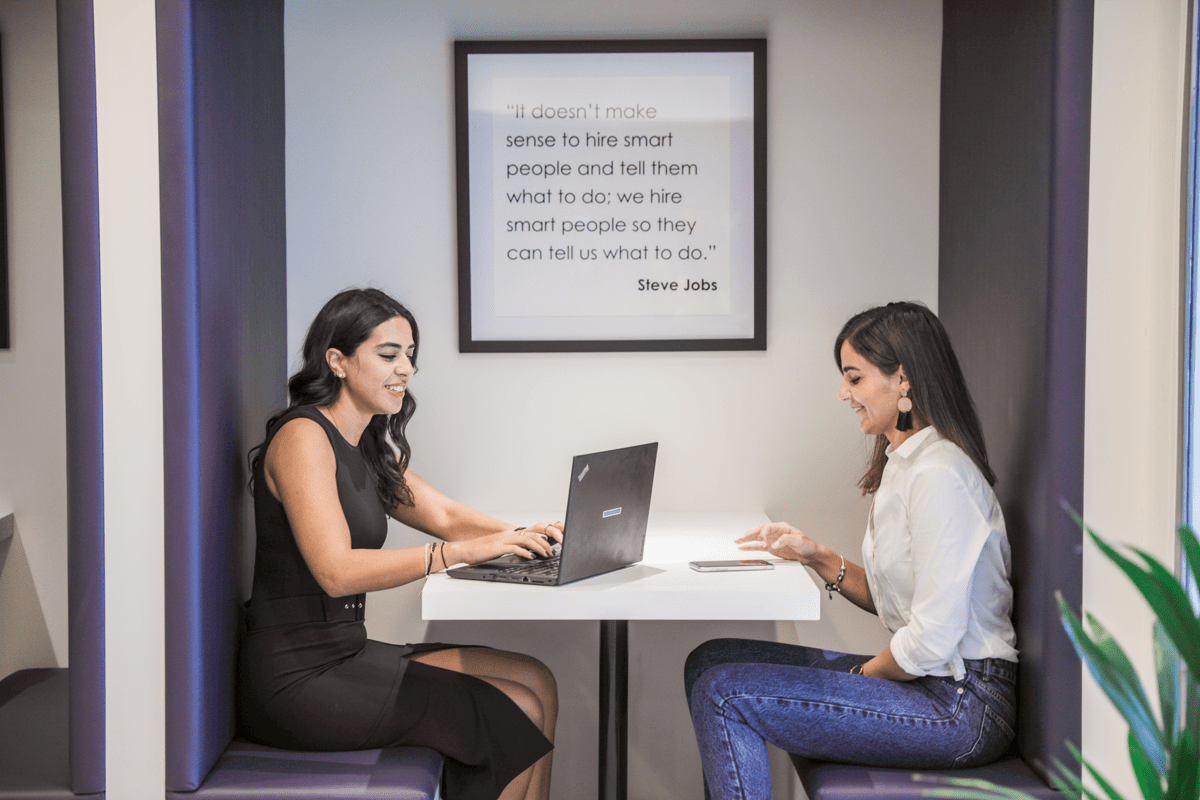 ABOUT US
As Group Technology, we focus on creating and adding the right Technology that unlocks and creates value and purpose for our stakeholders and customers.
Whether it is architecting & designing a new solution using the latest Technology, or supporting our vast enterprise wide Technology solutions, people are at the heart of what we do and we are customer obsessed; constantly looking for ways to delight our customer.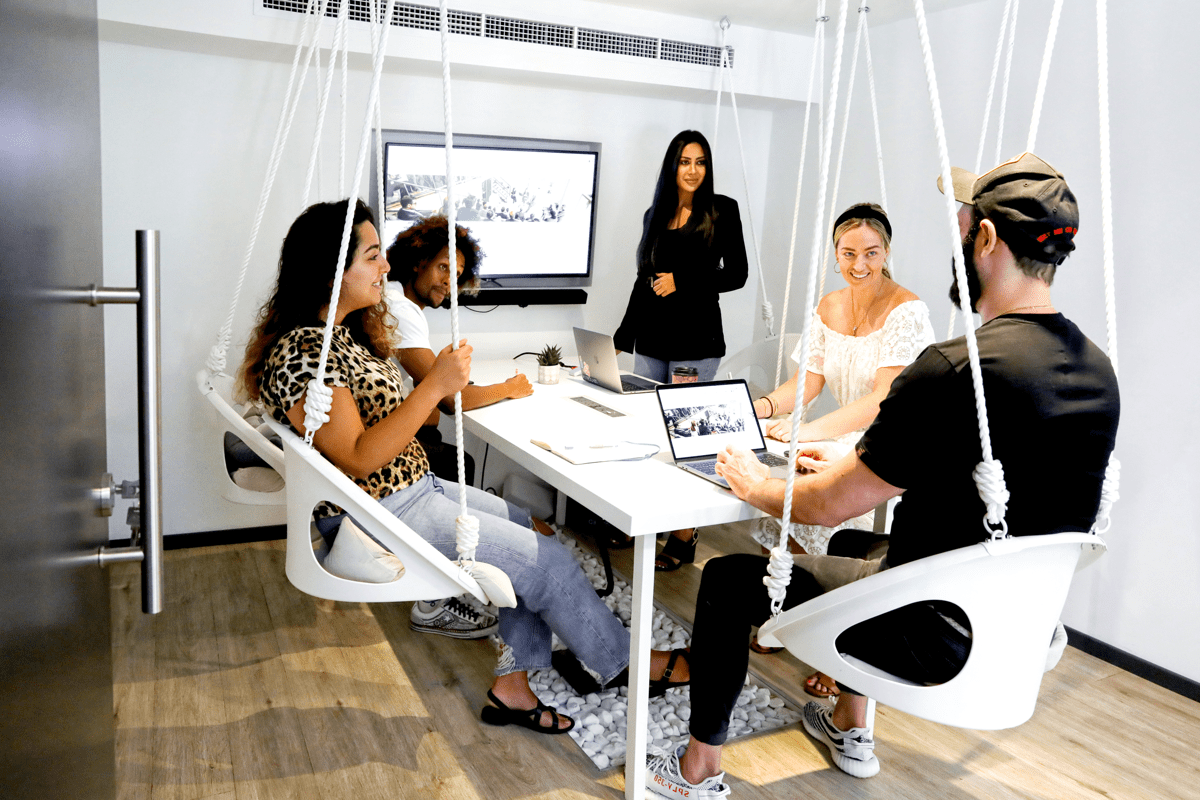 We play on the offensive, we scale fast and deliver at pace ensuring quality and value at all times in an agile and lean manner. Our mission is to become a truly hybrid retailer across the UAE and globally, whilst fostering a culture of collaboration, team work and servant leadership.
Our teams are continually improving our services, creating new opportunities and guiding the business as part of their strategic roadmaps which opens up new opportunities for our people who possess strong growth mindsets, learning every step of the way. Some of our most recent success stories include the rise of our emerging talent, focusing on the future leaders of tomorrow.